Pia Gideon
Chairman.
Pia Gideon has a degree in business administration from the Stockholm School of Economics and has a broad experience from senior positions in global operations, marketing and communication and leadership coaching. Pia also has broad experience of chairman and board assignments in listed, state-owned and start-ups companies, specializing in technology and health healthcare.
Currently on the board of Apoteket, Guard Therapeutics and Gideon & Partners AB.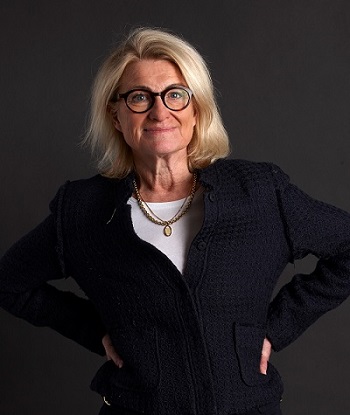 Thoas Fioretos
Thoas Fioretos is a professor and chief physician in clinical genetics at Lund University. He specializes in genomics-based precision medicine with a focus on acute leukemia and has published more than 125 scientific articles. Thoas Fioretos has extensive experience in developing new methods for improved clinical diagnostics within cancer based on genetic analyzes. Thoas Fioretos is further founders of Qlucore and Cantargia.
Currently on the board of Cantargia AB and Neodos AB.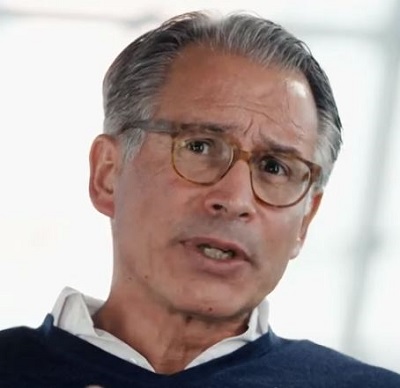 Boel Sundvall
Boel Sundvall has a master's degree in economics from the Stockholm School of Economics. Boel has extensive experience in finance, corporate finance, investor relations and communication and has been a member of group management in several listed global groups.
Currently on the board of EBS Invest AB.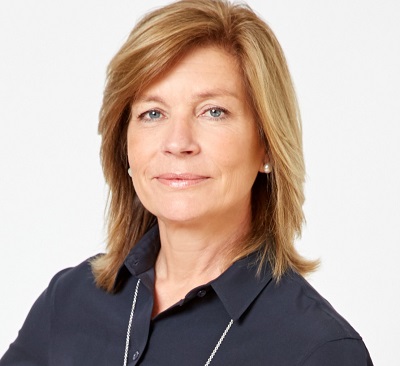 Johan Thiel
Johan Thiel is an entrepreneur with a passion for business building and value creation. During the last six years, Johan has worked as CEO at MIPS, with a focus on sales and marketing, manufacturing and product development in the expansion and IPO.
Currently on the board of Inuheat Group AB (publ), LightLab Sweden AB, Polygiene AB, Flow Motion Technology AB, Hearezanz AB, UbiqInvest AB, UbiqHolding AB, Ubiquitous Thiel AB, Audiodo AB, Work Related Protection Sweden AB, Double T Capital AB and as well CEO for Trifilon AB.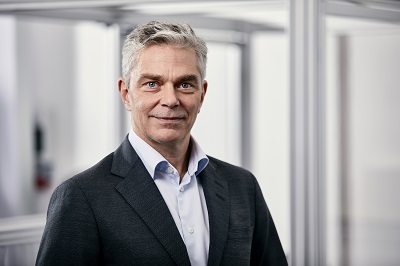 Magnus Fontes
Magnus Fontes has a PHD in Mathematics and has previously been Professor of Mathematics at Lund University and Professor of Bioinformatics at Copenhagen University.

Furthermore, Magnus Fontes has previously been Head of International Relations at the Center for Bioinformatics, Biostatistics and Integrative Biology at Pasteur Institute in Paris. Magnus Fontes has since 2017 has been a leader in Genentech's research efforts in Systems Cancer Immunology. Magnus Fontes has a broad academic experience in applied Mathematics and has been head of the Institute Roche in France since 2020. He is particularly expert in mathematical modeling, statistically learning and bioinformation.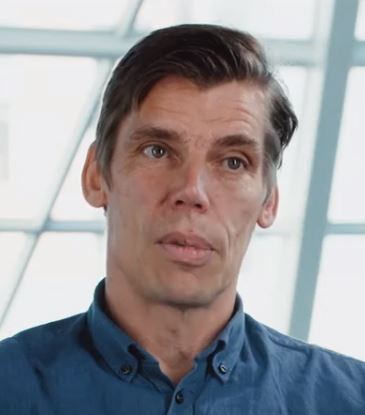 Carl-Johan Ivarsson
CEO
Carl-Johan Ivarsson has a master's degree in electrical engineering from Lund University and has more than 25 years of experience from software development, product management and sales and has been CEO of Qlucore since 2007. Carl-Johan previously worked for a long time as Vice President with responsibility for product management at Ericsson Mobile Platforms.