Qlucore Diagnostics for clinical cancer diagnostics
Cancer diagnostics are changing rapidly and Qlucore is at the forefront of this development. The first application area for the Qlucore Diagnostics platform is RNA-seq based cancer diagnostics in Leukemia. Now available for research use.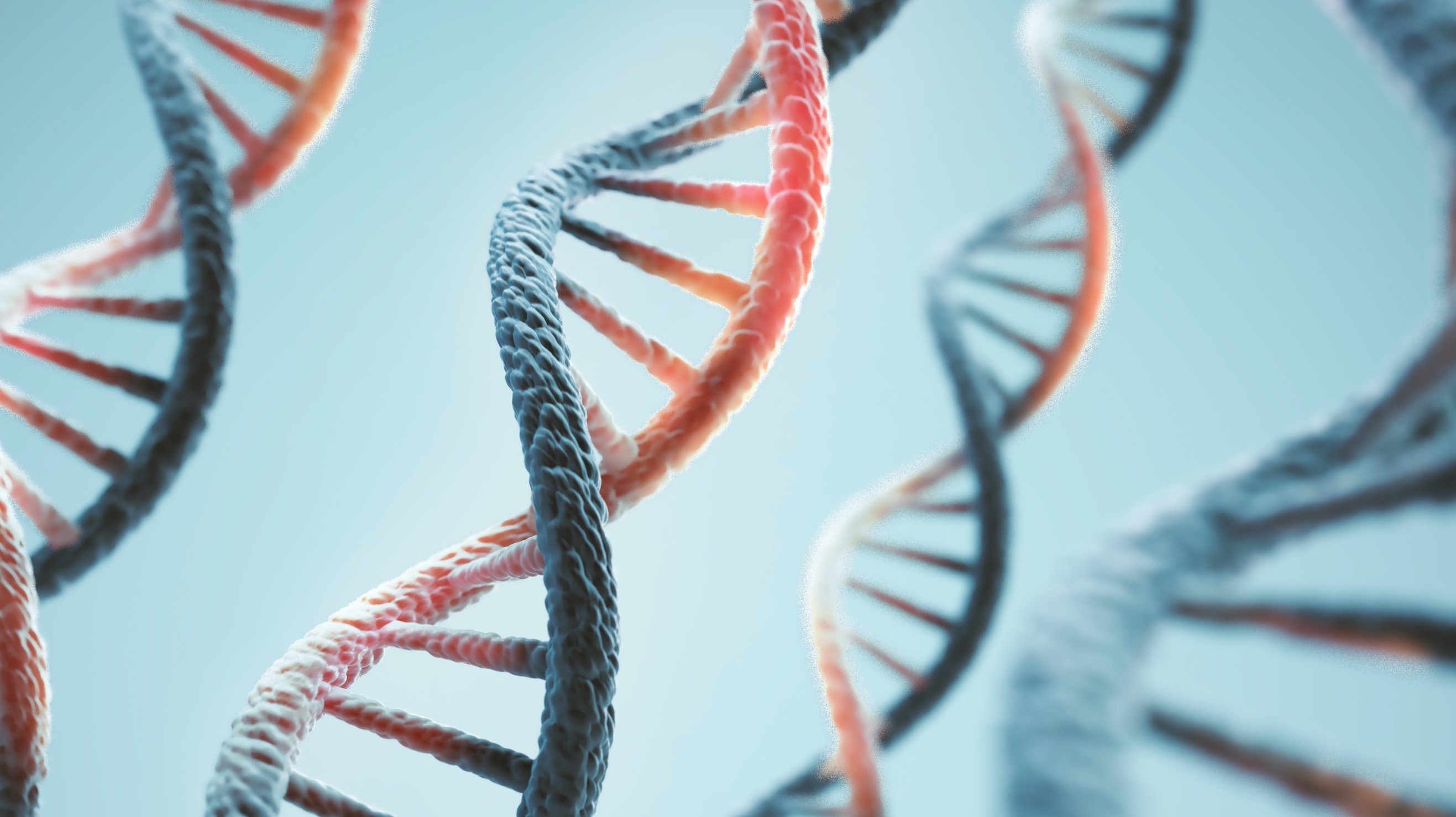 Cancer diagnostics: in transformation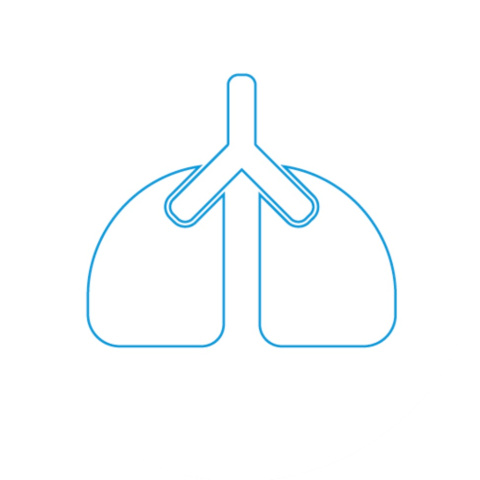 Organ based
Chemotheraphy
Cancer treated mainly selected based on location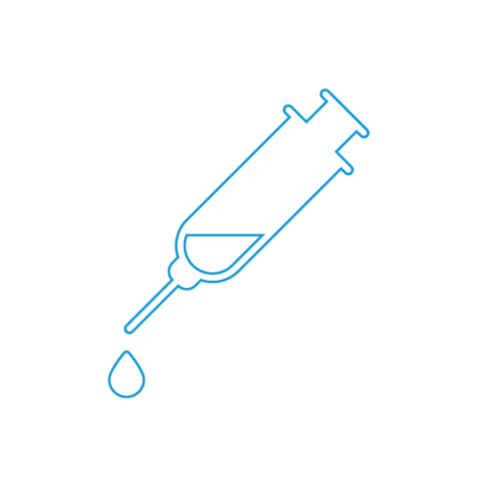 Biomarker stratification
Targeted treatments 
Cancer treated both based on organ and markers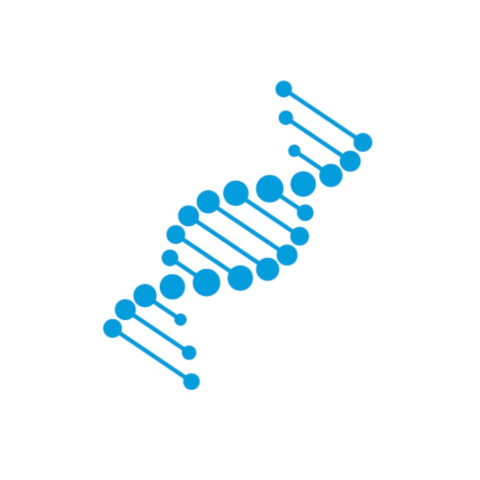 Precision medicine
Personalized treatment
Molecular information enables unique tailored treatments
Cancer diagnostics is an area in transformation and the field is quickly moving towards precision-based treatments for several cancer types. One driver for this is the lowered cost for genetics measurements. Here we are playing an important part and our prototype for RNA-seq based cancer diagnostics is already being tested by clinical labs.
RNA-seq based cancer diagnostics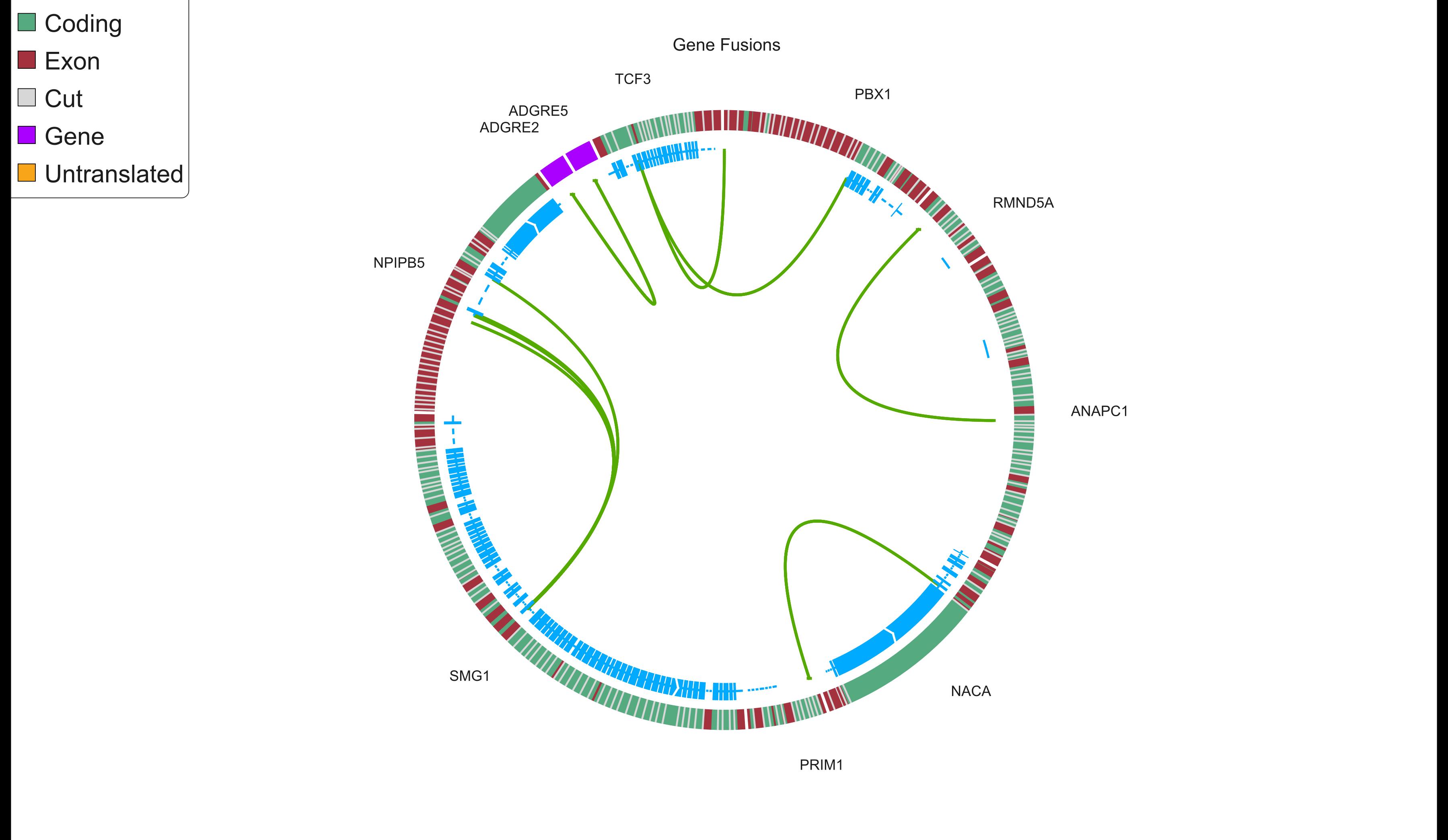 International research efforts have demonstrated that transcriptional profiling of cancer has a great clinical utility to significantly improve clinical diagnostics, prognostication and therapy selection. Detection and analysis of gene fusions and expression-based classification is moving quickly from research to clinical use.  Gene fusions provide important examples of genetic alterations that can be detected by RNA-sequencing and that are important diagnostic markers according to the current guidelines of leukemia (ALL and AML).
By using Qlucore Diagnostics prototype you can start this transition also in your lab. There are currently more than 300 genes that are frequently involved in gene fusions in various cancers.
A complete solution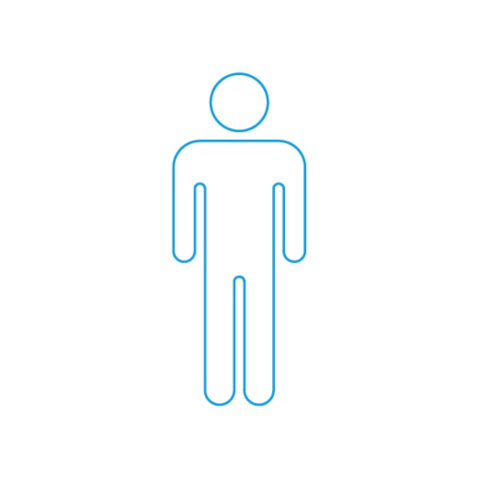 Sample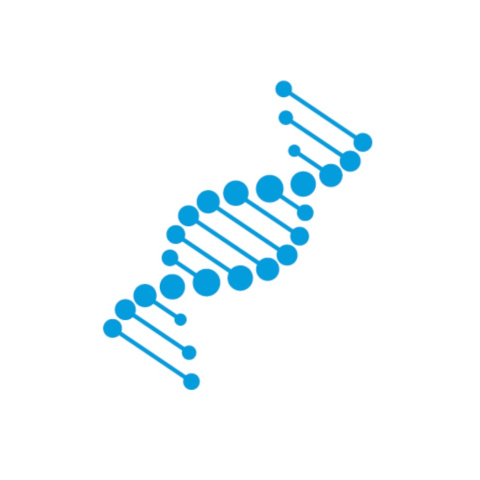 RNA-isolation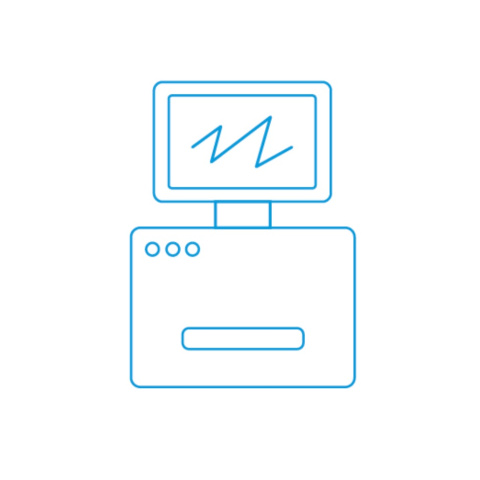 RNA-Sequencing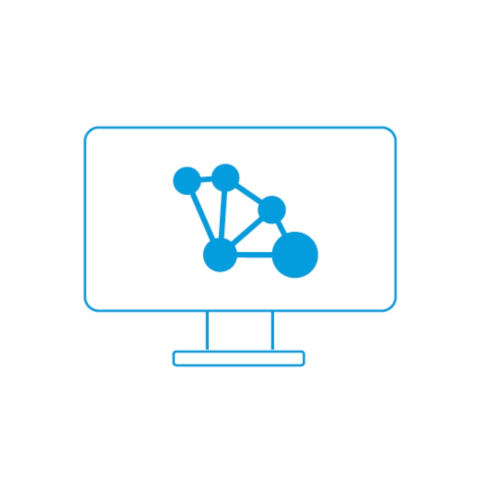 Qlucore Diagnostics
Software, validation and documentation
The Qlucore Diagnostics software is complemented with neccesary support and documentation to enable an easy and swift set-up of a new test in your lab. You integrate Qlucore Diagnostics with existing or planned RNA-seq workflows, existing LIMS system, existing data storage solutions and existing reporting. 
We supply the following:
Documentation for the lab workflow, including Standard Operating  Procedures (SOP).

The Qlucore Diagnostics software.

including automatic detection and visualization of gene fusions

including machine learning based classification based on gene expression signatures (initial focus on ALL and AML)
 

Software adaptations to secure interoperability with existing IT system.

Validation support including  directive on cell lines and methods for in lab validation.
Informative and customized reports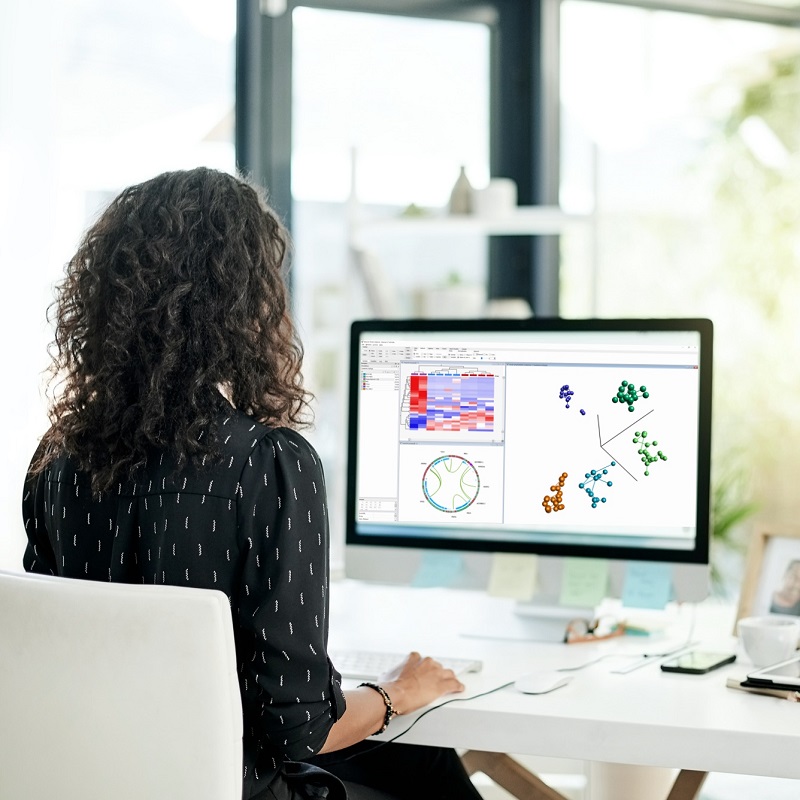 The output of Qlucore Diagnostics is highly configurable. The base is a pdf report that includes conclusions, results, plots, quality metrics and method information. The report generator includes a tool for locally customized conclusions. The report content can be customized and adjusted to your specific needs.
View an example of the easy-to-interpret diagnostics report below.
Availability and performance
The classifier model for Acute Lymphoblastic Leukemia (ALL) allows classification (isolated to gene expression) of the following clinically relevant subtypes of ALL:
1. High hyperdiploidy
2. ETV6/RUNX1 + ETV6/RUNX1-like
3. KMT2A(MLL)-rearranged (MLL)
4. TCF3/PBX1
5. BCR/ABL1 + BCR/ABL1-like
6. DUX4-rearranged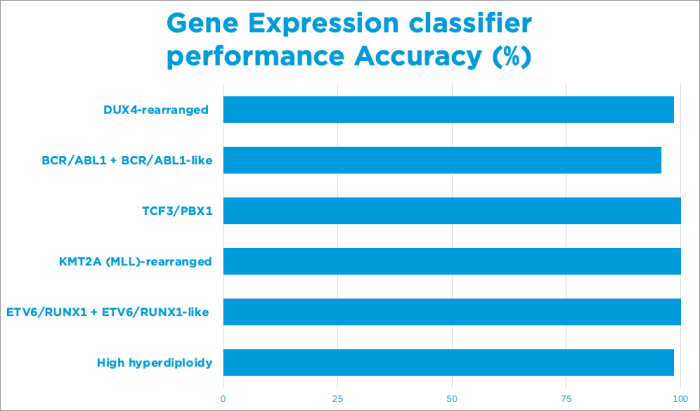 White paper about genetic classification of ALL
Learn more about RNA-sequencing as an emerging clinical diagnostic tool.