Qlucore Diagnostics
Qlucore Diagnostics is a scalable diagnostic solution from data to report, improving clinical workflow with easy-to-understand analysis and visualization for better communication between the lab, clinicians, and patients.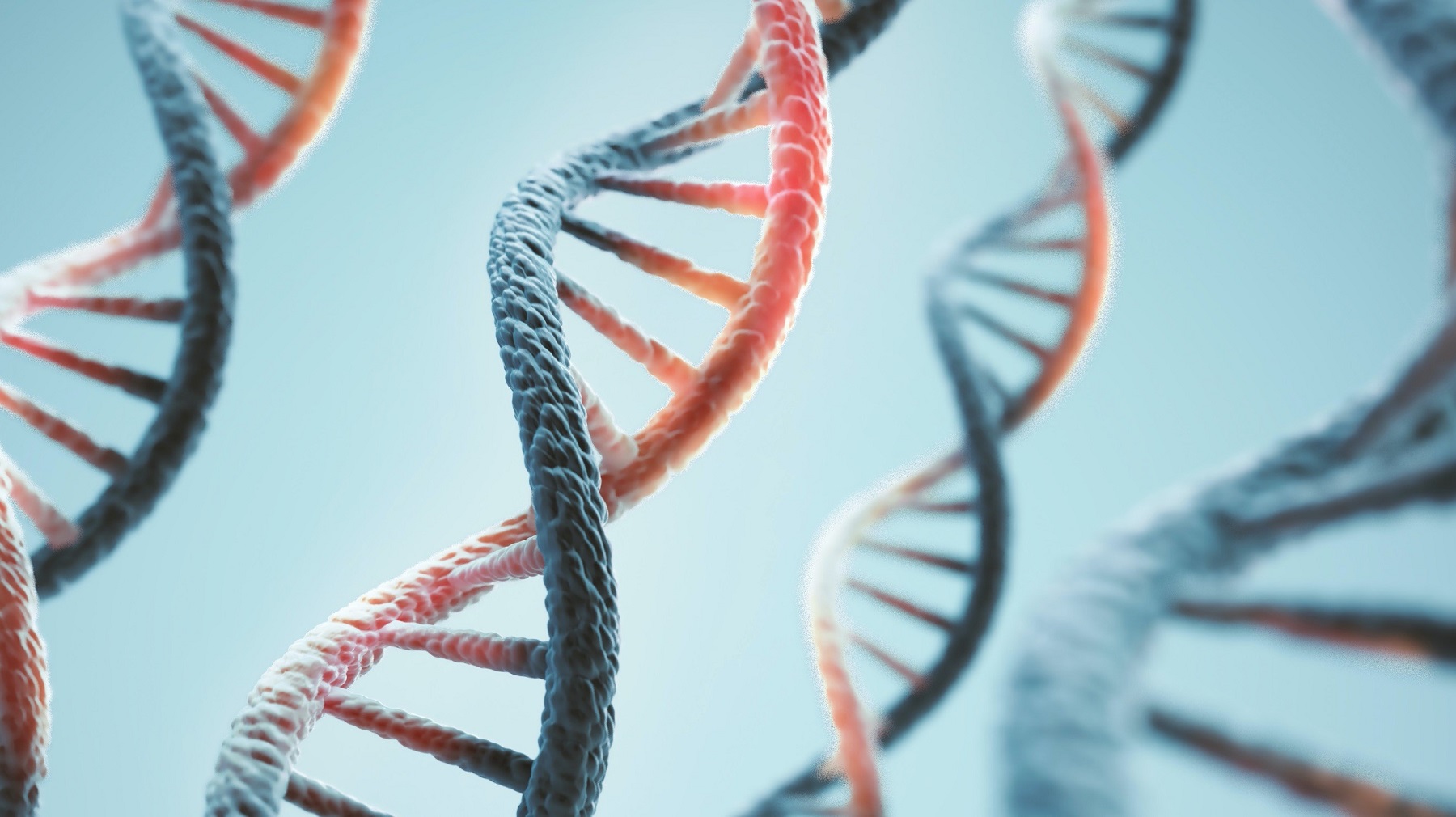 The program uses RNA sequencing data and standard NGS workflows. AI-powered, disease-specific machine learning classifier models are combined with patient-friendly visualizations in an easy to use and cost-effective software solution. 
The first application area for the Qlucore Diagnostics platform is RNA-seq based cancer diagnostics in Acute Lymphoblastic Leukemia, including both gene expression classification and gene fusion analysis support. 
Work is ongoing to certify Qlucore Diagnostics for Acute Lymphoblastic Leukemia according to the IVDR (CE). 
Informative and customized reports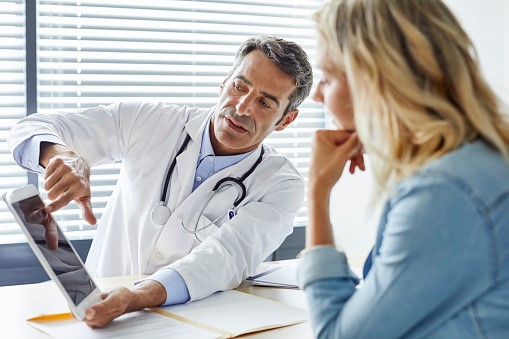 The output of Qlucore Diagnostics is highly configurable. The base is a pdf report that includes conclusions, results, plots, quality metrics and method information. The report generator includes a tool for locally customized conclusions. The report content can be customized and adjusted to your specific needs.
View an example of the easy-to-interpret diagnostics report below.
One platform: many applications

Powerful but easy to understand visualizations are easily configured for each application. All powered by one platform. Application examples are: Clinical diagnostics in hospital or central labs, companion-diagnostics driven by pharma companies and new precision medicine therapies and specific software applications for new diagnostics instruments.

The Qlucore Diagnostics solution is built on a flexible and generic platform that is the foundation for a range of precision diagnostics and companion diagnostics applications. Input can be any type of omics data. AI-powered machine learning-based classifiers can be combined with rule-based logic and other types of evaluations such as gene fusion analysis.