NGS module feature overview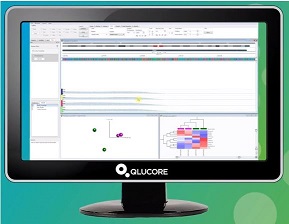 The NGS add-on module
Qlucore Omics Explorer (QOE) supports the user with fast, simple and visual analysis of measured data taking into account publicly available information such as gene ontologies, pathways and other system biology information in order to maximize the output of the analysis.
The NGS Module is an add-on module that will enable additional functionality related to data generated with NGS technologies and will make it possible to interactively and dynamically analyze and explore NGS data both from DNA and RNA.
All functionality will be provided as integrated parts of Qlucore Omics Explorer and work with the well-known functionality.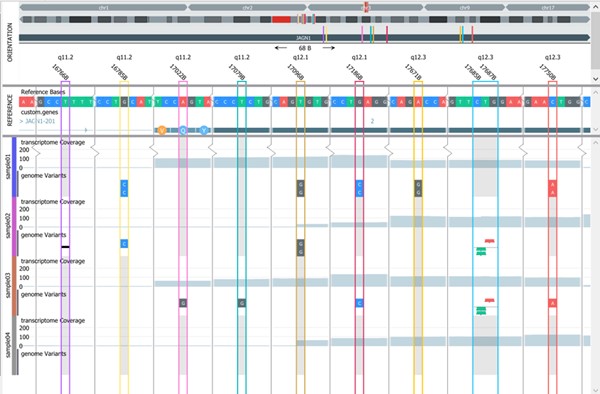 Category: Introduction