Qlucore Insights
Transforming clinical data into new insights for precision medicine.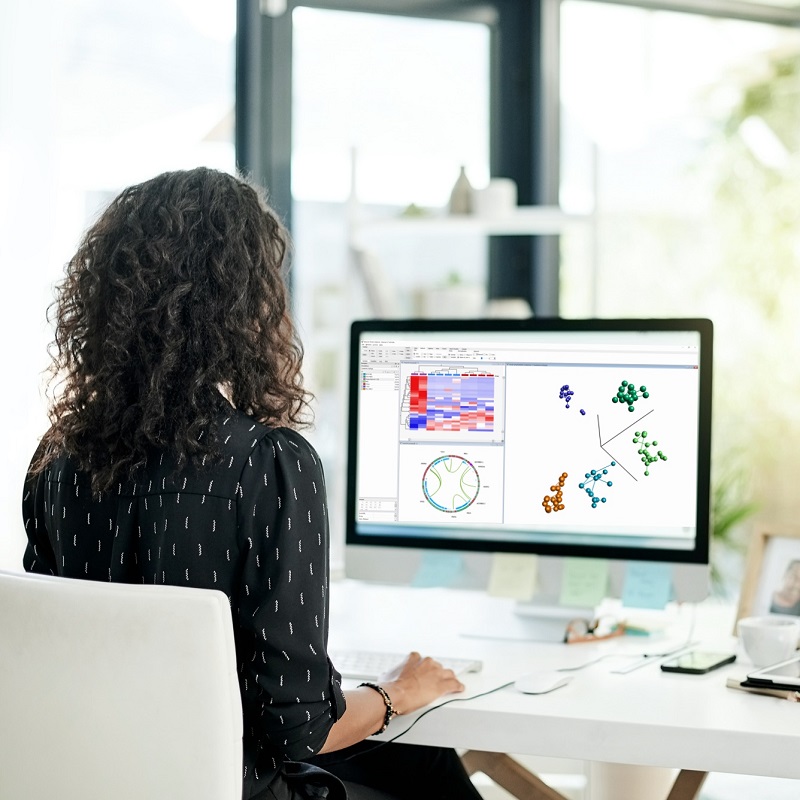 Qlucore Insights transforms clinical data into to new insights with inbuilt AI-based subtype classification models and gene fusion analysis support.  
 
The program uses RNA sequencing data and standard NGS workflows. It enables classification of individual of samples based on characteristic gene expression signatures and detection of both known and novel gene fusions, and provides easy-to-interpret visualizations and results to gain more insights for precision medicine.