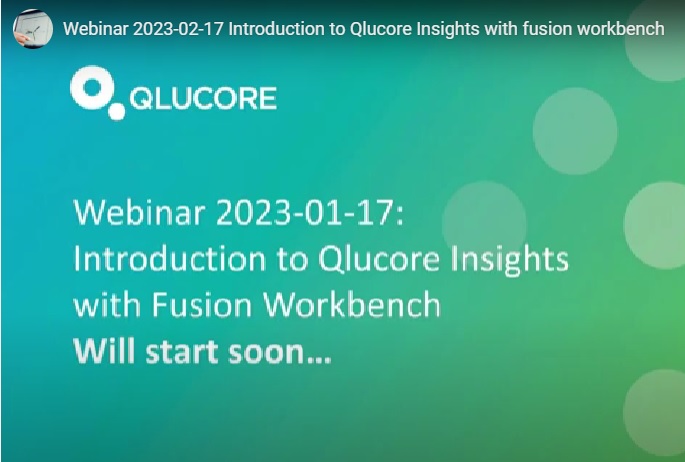 Introduction to Qlucore Insights with fusion workbench
The implementation of cancer precision diagnostics has over time brought demands for many complex analyses of patient samples. Qlucore Insights is a powerful yet easy-to-use software that reduces the analytical complexity of disease subtype classifications.
In this webinar we will introduce the software and demonstrate how gene fusions, features of increasing importance for cancer diagnostics, are analyzed in an included genome browsing tool. The simplified analysis in Qlucore Insights enables detailed understanding of the gene fusions present in a sample, and the results are included in a report that helps clinicians to make informed decisions on patient handling.
Category: Webinar