Qlucore Newsletter: Achieve more results by expanding your Qlucore knowledge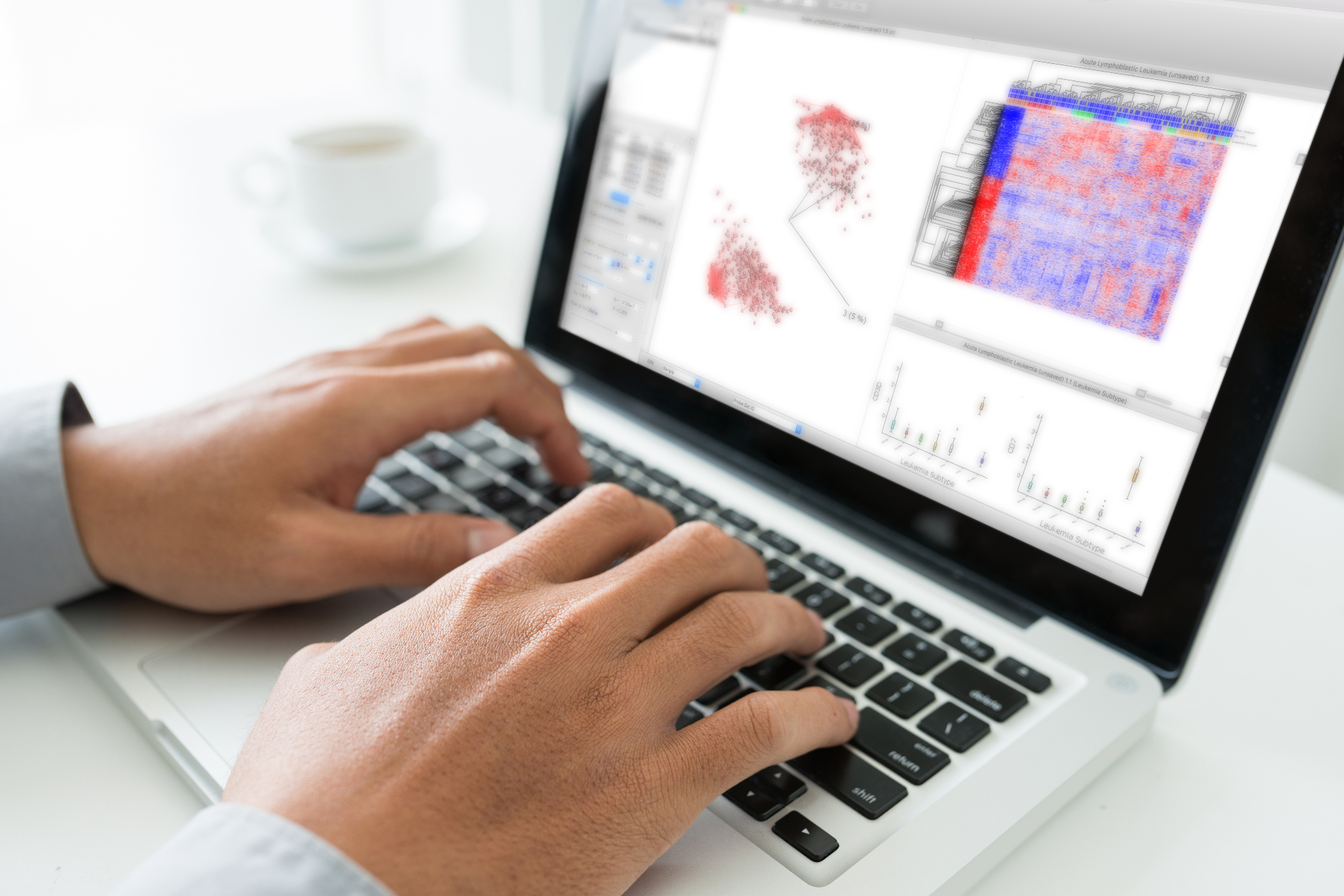 In times when work routines are turned upside down, we will do our best to support you.
Qlucore Omics Explorer is flexible software, making it possible for you to continue your data analyses regardless of your workplace location. You should be able to continue work wherever you are, and we are strengthening our service delivery with free on-line basic training courses.
These are hands-on courses which are in addition to the normal webinars we run.
Qlucore BASIC Training dates: 
April 16th, 10:00 AM (US, EST)
April 16th, 1:00 PM (Central Europe)
April 21st, 1:00 PM (UK)
April 23rd, 3:00 PM (US, EST)
April 28th, 1:00 PM (Central Europe)
Sign up here for the on-line courses.
The log functionality in Qlucore Omics Explorer makes it easy to share work with team members.
Watch this video on how to keep track of the analysis flow and share information with team members.
Feel free to forward this email to colleagues.