Qlucore Newsletter - new version available Qlucore Omics Explorer V3.6
We are delighted to introduce Qlucore Omics Explorer version 3.6, an exciting new release, adding features in several different areas to make data analysis even easier and faster.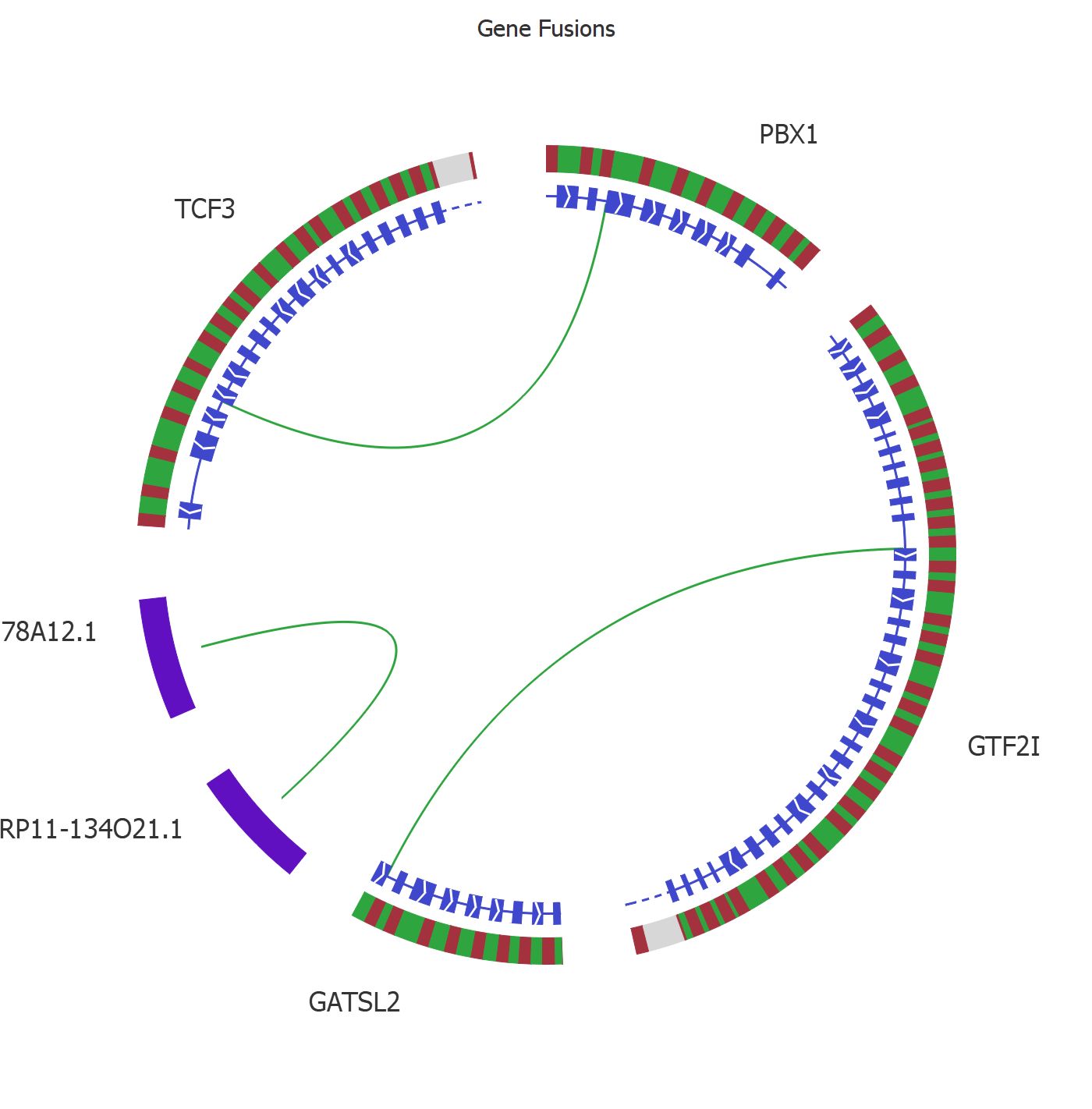 Key features of the new version are direct import of 10x Genomics Cell Ranger-based data, Hazard ratios for survival analysis and the new Gene Fusion Workbench, which is an innovative and flexible method for analysis of gene fusions.
Qlucore Omics Explorer 3.6 includes the following:
TCGA direct data import support.
10x Genomics data import from Cell Ranger pipelines.
Hazard ratio calculations (in the Kaplan Meier plot).
Count-based data import and normalization with the Wizard. Usable, for example, for RNA-seq if you do not have the BAM files.
Volcano plot enhancements.
New Boosted Tree classifier for even more options in the Machine learning space.
New Fusion Gene Workbench including databases and new Circle plot (requires NGS module).
Salmon (quant.sf) data import and normalization.
Read more about the new version here.