Newsletter: Further improvements added to version 3.8
Qlucore Omics Explorer version 3.8 provides additional tools for data analysis, including enhanced single cell data analysis and fast, flexible UMAP plotting.
We have added new functionality and forward compatibility in this latest maintenance release which is now available for download and includes:
Improved support for Windows 11
Improved heatmap
Additional option to color by Difference (for plots where coloring by Fold-change was previously available)
New version of Samtools for variant calling (applies to the NGS module)
Fusion frameshift filtering option (applies to the NGS module)
Download the latest version here.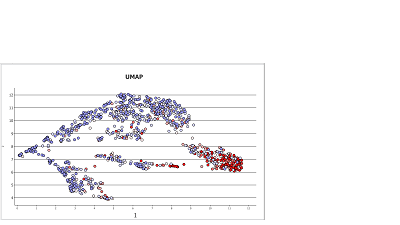 To learn more about Qlucore Omics Explorer you can watch our recorded webinars and video tutorials.