Newsletter: Working with Gene Fusions?
Powerful tool for complex genomic data.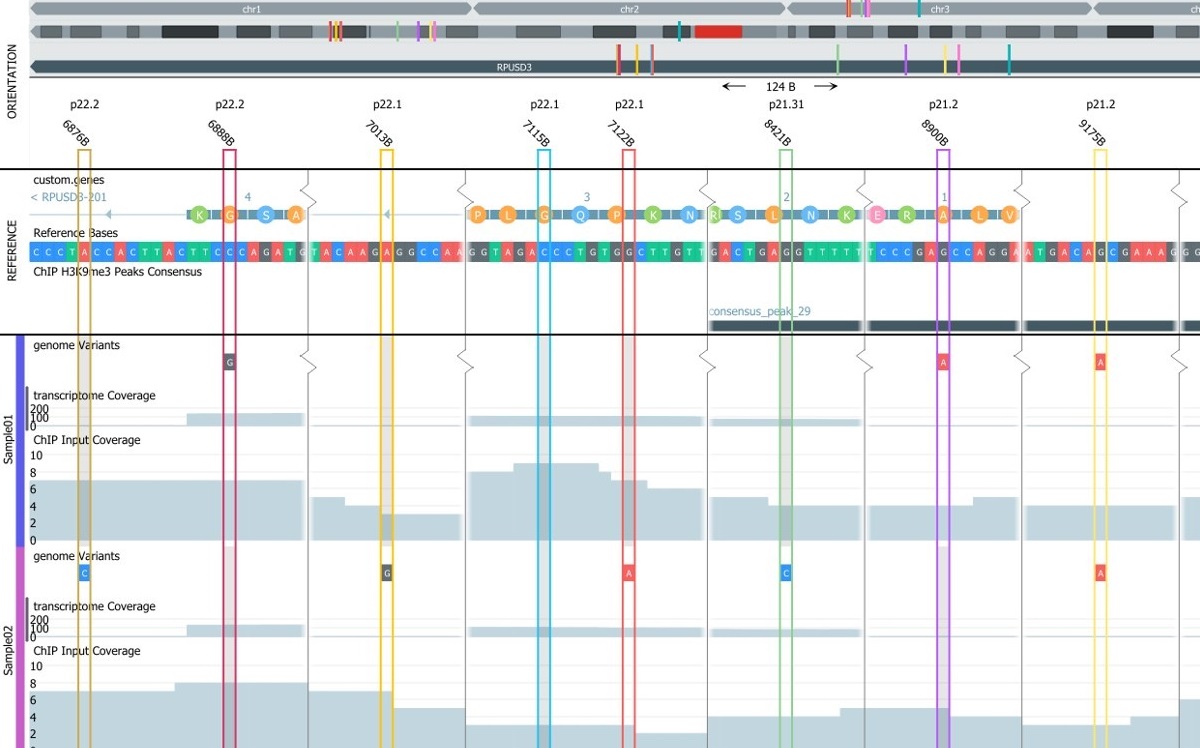 If you are working with genomic data, like Fusion Genes, then the Qlucore Genome Browser and Gene Fusion Workbench are powerful solutions. The Gene Fusion Workbench includes a database (Mitelman) of all reported gene fusions and your findings can be easily compared.
Visualization is available both in the Genome Browser and with the circular gene fusion dedicated plot. Qlucore supports NGS data analysis and visualization on many levels, with both quantitative and qualitative analysis. Learn more in our upcoming webinar.
UPCOMING WEBINAR: 
"Exploration of Gene Fusion data in Genome Browser and Gene Fusion Workbench"
Date: September 7th, 2021
Time: 16:00 GMT (+1)     
Register HERE for webinar.
Learn more about the new version and watch short Gene Fusion video.