Newsletter: Overcome your data analysis challenges
Take advantage of hands-on tutorials to overcome data analysis challenges.
Qlucore Omics Explorer includes rich functionality tailored to overcome data analysis challenges for many types of omics data. Getting started and finding the right functionality and tools can be complex.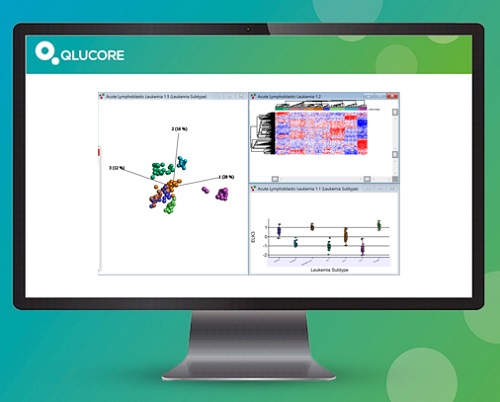 With the Qlucore video tutorials and recorded webinars we bridge this in a user-friendly way, and whenever it suits you best. The tutorials take you through complete workflows from data import via statistical analysis to pathway and GSEA analysis and much more.
See below examples and watch them here.
Import of raw count data
Import of BAM files
Import of 10X Genomics CellRanger data
Identify Discriminating variables
Upcoming tutorials:
Title: "Basic Training: Get started analyzing data"
Date: May 24th
Time:14:00 GMT (+2h)
 
Title: "Advanced Training Hands-on"
Date: June 2nd
Time: 14:00 GMT (+2h)
Click here to register for webinar.