How to maximize outcomes from your previous experiments
Generate new results from your previous experiments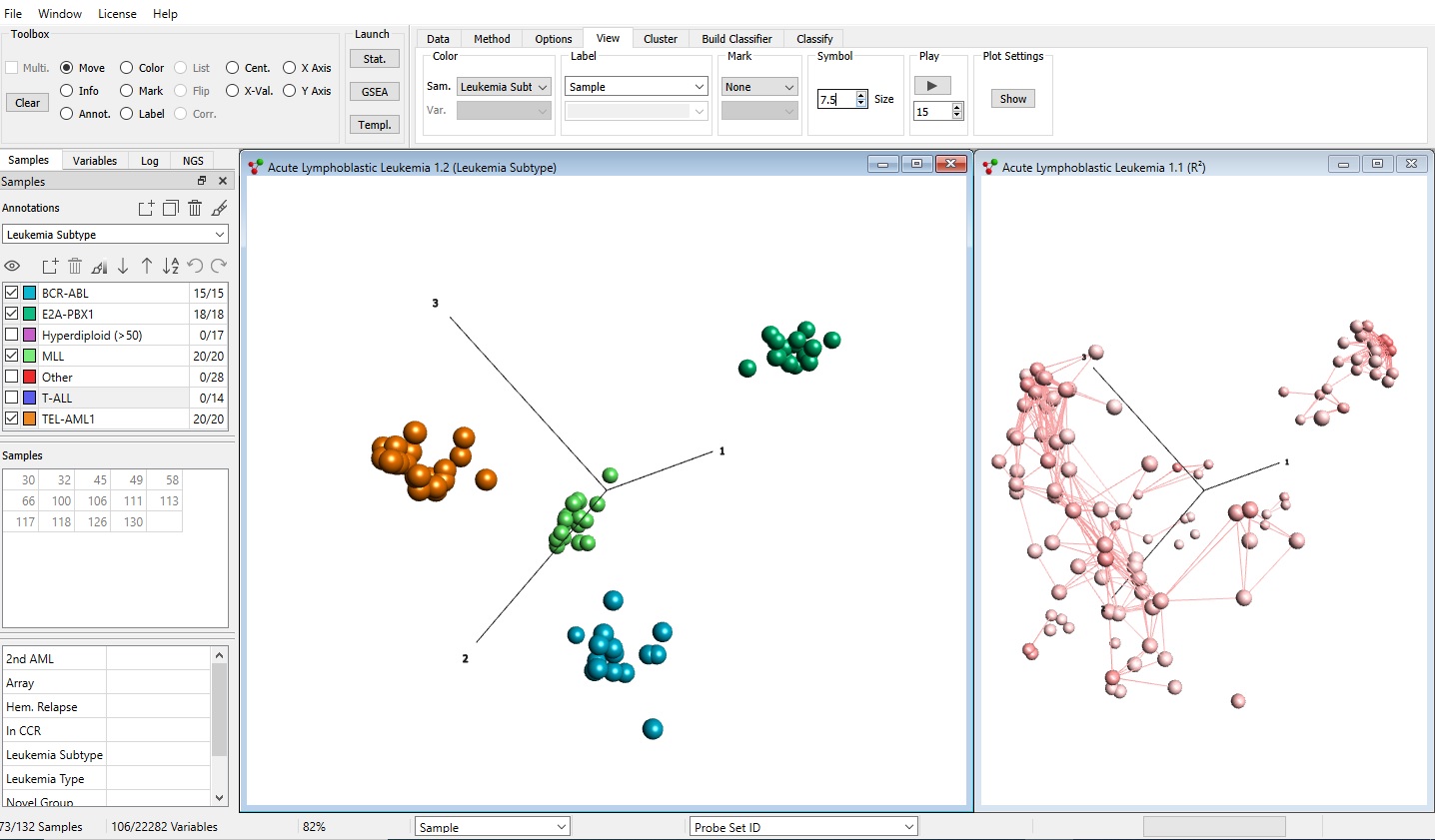 Over the last nine months many scientists have been prevented from performing new experiments and hence generating new data – maybe you are one of them.
There are, however, alternatives for you in using your previous experiments and public data.
Qlucore Omics Explorer is, as you know, very fast and very visual – two characteristics that fit well with the task of researching existing data from new angles. Use the fast filtering and unique functionality such as projection score to focus faster on essential data. Generate new hypothesis and ideas by kmeans++ clustering or interactive PCA. Study survival data with Kaplan-Meier plots and functionality such as Cox Proportional Hazards. 
We continue to offer free training and webinars.
96% of attendees would recommend our webinars to a colleague. Coming up soon is our webinar focused on selecting the most relevant variables.
UPCOMING WEBINAR: "Strategies to prioritize and filter our results" December 15th, 2020 16:00 (GMT +1)
Big data comes with big results, especially when you are in a discovery mode. How do you filter 10,000 findings for meaningful and actionable ones? We will look at different ways to sort through long variable lists using different statistical cut offs, and functional lists like pathways and enrichment.
Click to register for webinar.