Newsletter: Utilizing the same tool for different applications saves time
Turn Proteomics, Metabolomics and Transcriptomics data into meaningful results in minutes
In biological research different types of data are produced depending on the application, and with various types of data come many different types of analysis tools to switch between. This can have many consequences, including high costs, lack of collaboration and decrease in productivity and efficiency.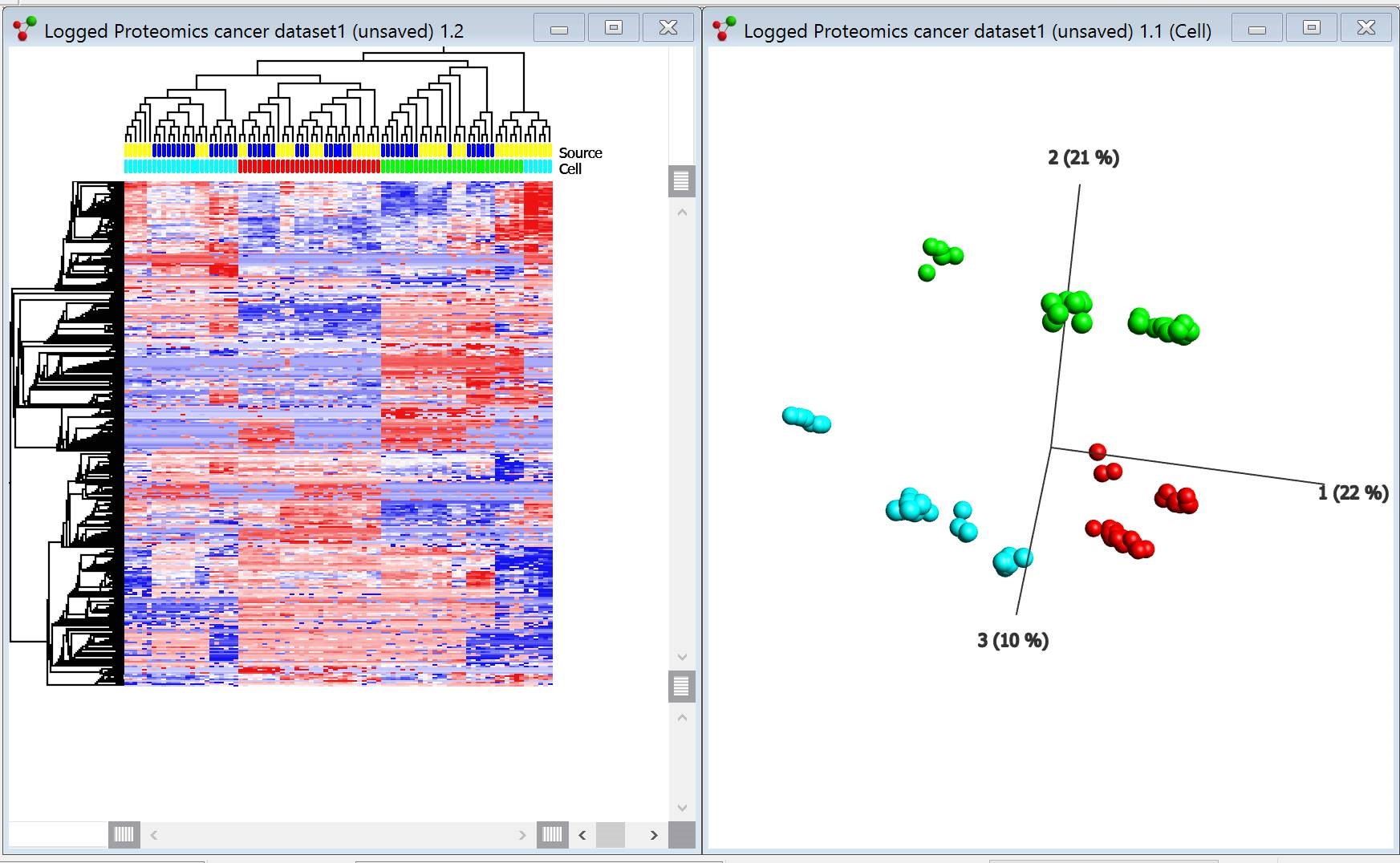 Qlucore Omics Explorer allows you to focus on the biological interpretation of results by providing an easy-to-use analysis software tool that can be used for many different applications. You only need to use one system, and most importantly - it is quick and easy to learn! 
The software is used to analyze Transcriptomics and Proteomics, as well as many other types of data, like Genomics, DNA methylation and flow cytometry. 
With the program you can perform analysis of each of these data sets independently, as well as integrate the results.  
UPCOMING WEBINAR: "Proteomics and Metabolomics data analysis"
February 16th, 2021,16:00 (GMT +1)
Click here to register for webinar.