Qlucore Omics Explorer
Do it yourself and get your analysis in an instant!
Qlucore Omics Explorer is so easy to use that you no longer have to depend on an expert in bioinformatics to explore and analyze your Omics and NGS data sets.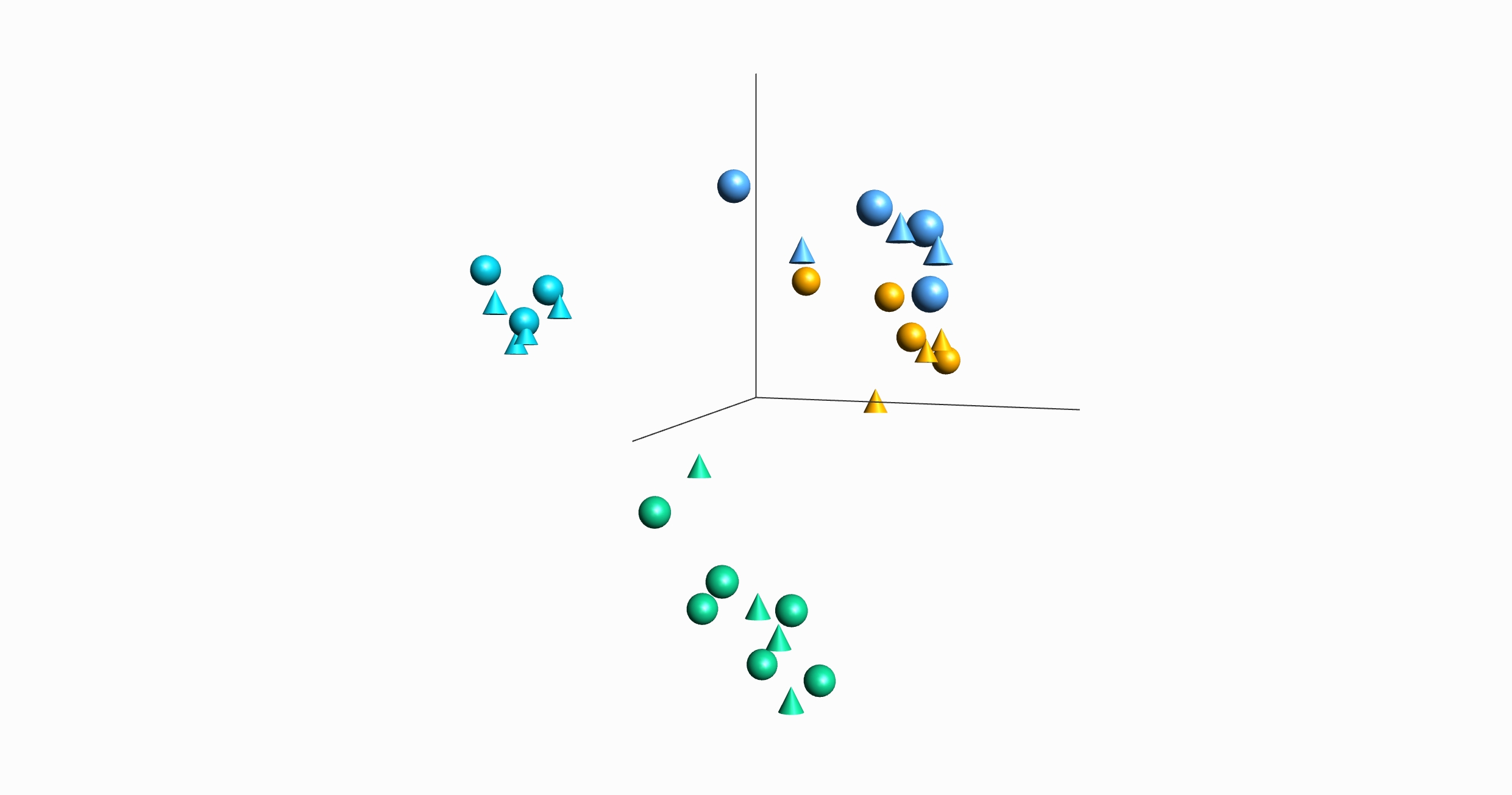 Qlucore Omics Explorer is a D.I.Y next-generation bioinformatics software for research in life science, plant- and biotech industries, as well as academia. The powerful and flexible visualization-based data analysis tool with inbuilt powerful statistics delivers immediate results and provides instant exploration and visualization of big data.
The software is developed to allow the workflow which best suits you and your experiments and maximizes the outcome of your research.
Easy data import
A wide selection of file formats and data types are supported. Import of data and clinical information can be done in several ways, with or without normalization. 
Key Features
Qlucore Omics Explorer have extensive functionality. 
"Qlucore accelerates our research in an unprecedented manner. This extremely useful tool highlights for its simplicity, robustness, and usability with a wide range of proteomics and genomic datasets.
It supports both explorative and hypothesis-driven research on fundamental and translational studies. A computational solution for biomedical researchers." 

Dr. Sergi Aranda, Center for Genomic Regulation, Barcelona, Spain
Up to 2800 times faster
Qlucore Omics Explorer is much faster than other bioinformatic software solutions.