Other
Qlucore Omics Explorer can be used to analyze any medium to high dimensional multivariate data.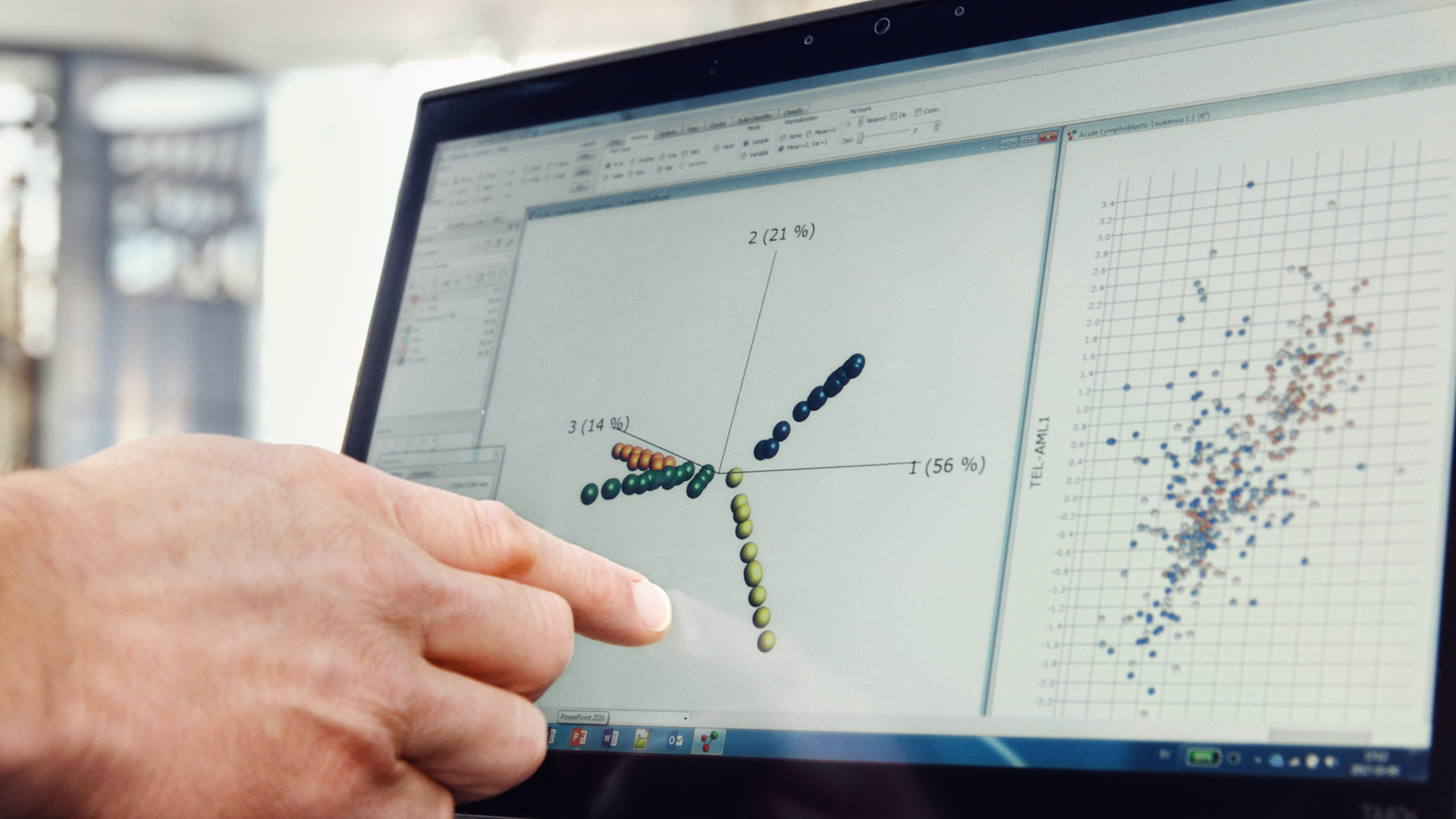 ANALYSIS OF DATA FROM MANY SOURCES 
Qlucore Omics Explorer is used to analyze data originating from a broad range of sources. Some examples from the life science industry, in addition to data listed in other sections, are metabolomics, immunology, general biomarker, production process and clinical data. Examples from other industries are data from images, mining data, language related data, organizational efficiency data and financial data.
Easy data import
Qlucore Omics Explorer supports many data file formats. Import can be done in several ways, with or without normalization.