About us
Our mission is to make it easier to analyze the huge amounts of complex data that are generated by innovations in the fields of genetics and proteomics. We do this by providing powerful visualization-based bioinformatics data analysis tools for research and precision diagnostics. Tools that are so easy to use that researchers, technicians and physicians easily can interpret and explore their datasets.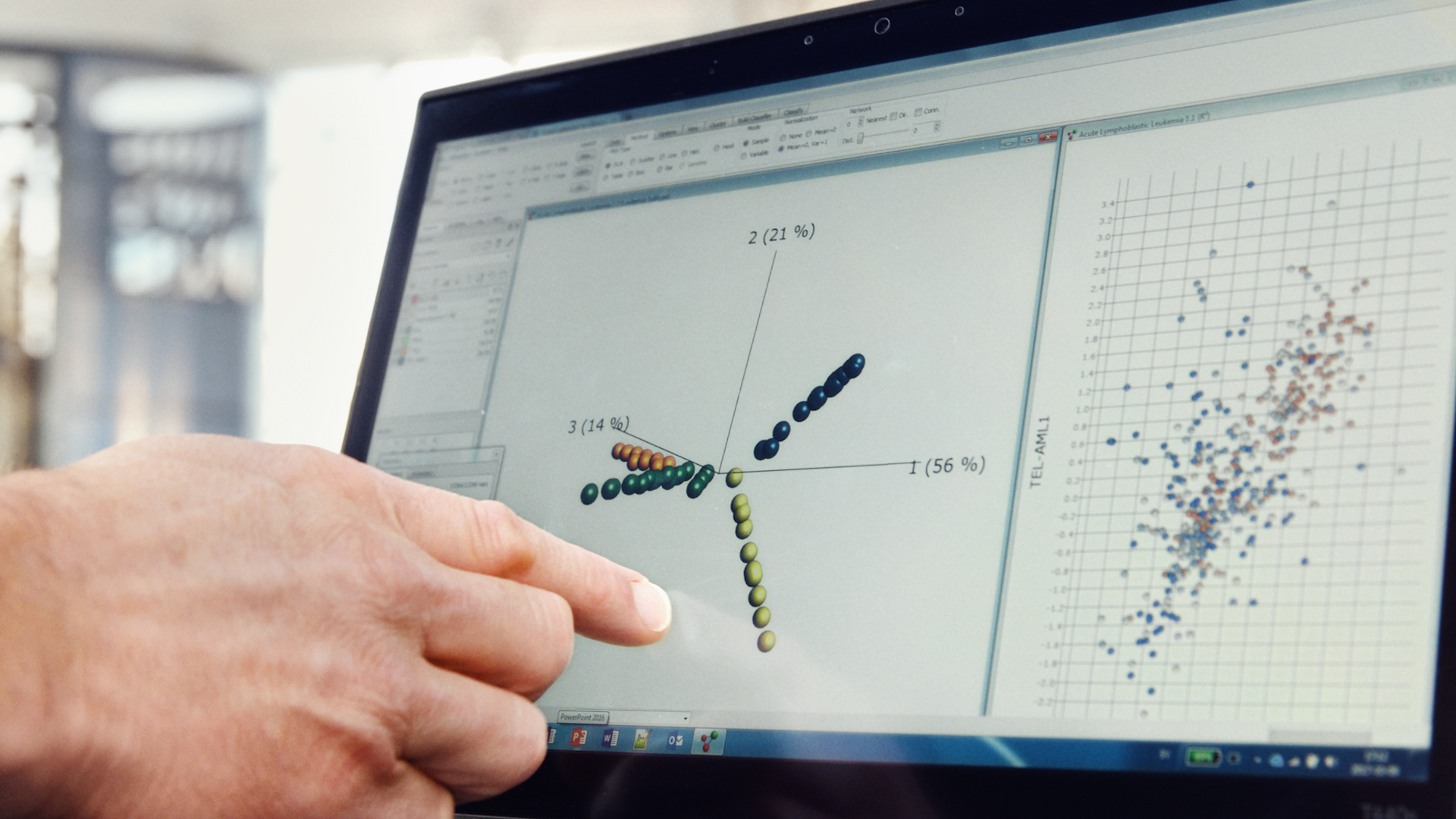 Qlucore nominated to DiGasell
We are proud to announce that Qlucore has been selected as one of the fastest growing and most profitable companies in Sweden by DiGasell, the annually distributed price by the Swedish newspaper Dagens Industri since 2017.