Book a webinar/training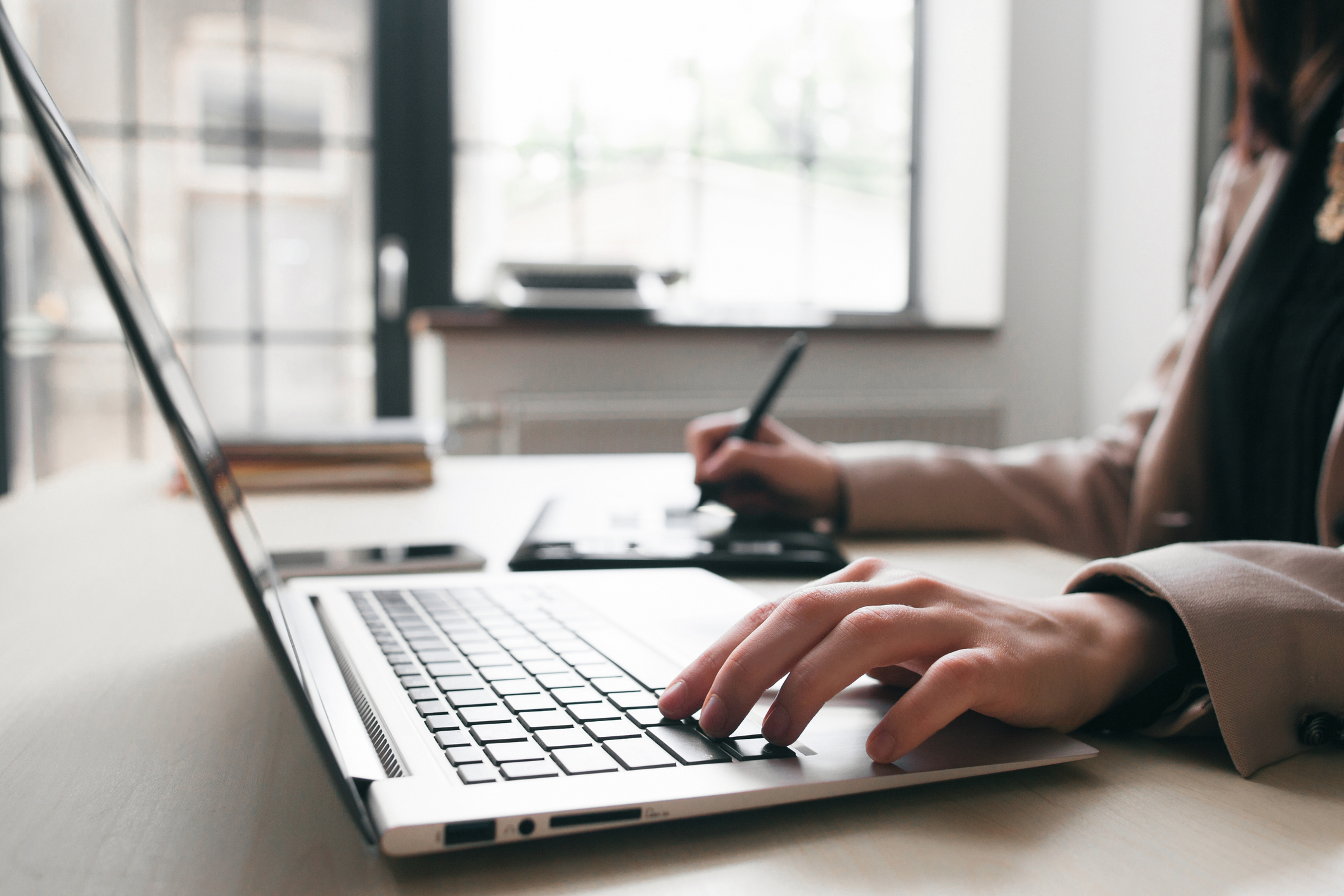 Webinar: Qlucore Introduction
15:00 - 15:30
GMT+01:00, Sweden (Stockholm)
Learn how to easy analyze and visualize your data using Qlucore Omics Explorer. Qlucore is a program aimed for biologists as well as bioinformaticians. This webinar is an introduction on how easy it can be to present data with plots such us PCA, heatmaps, box plots and many more to get the most out of our data. Webinar begins at 3 pm CET (2 pm GMT, 9 am EST).
Basic Training: Get started analyzing data
14:00 - 16:30
GMT+01:00, Sweden (Stockholm)
Free online hands-on training. Learn how to easily analyze your experiment data yourself. This is an introduction on how you can explore and analyze experiment data using a highly visual and interactive tool in a number of hands-on exercises. You do not need any previous experience with Qlucore Omics Explorer. Course material and a training license will be sent out prior to the course. Training begins at 2 pm CET (1 pm GMT).