Accelerate the potential of precision medicine
Accelerate, simplify and improve research and cancer diagnostics with visualization-based analysis.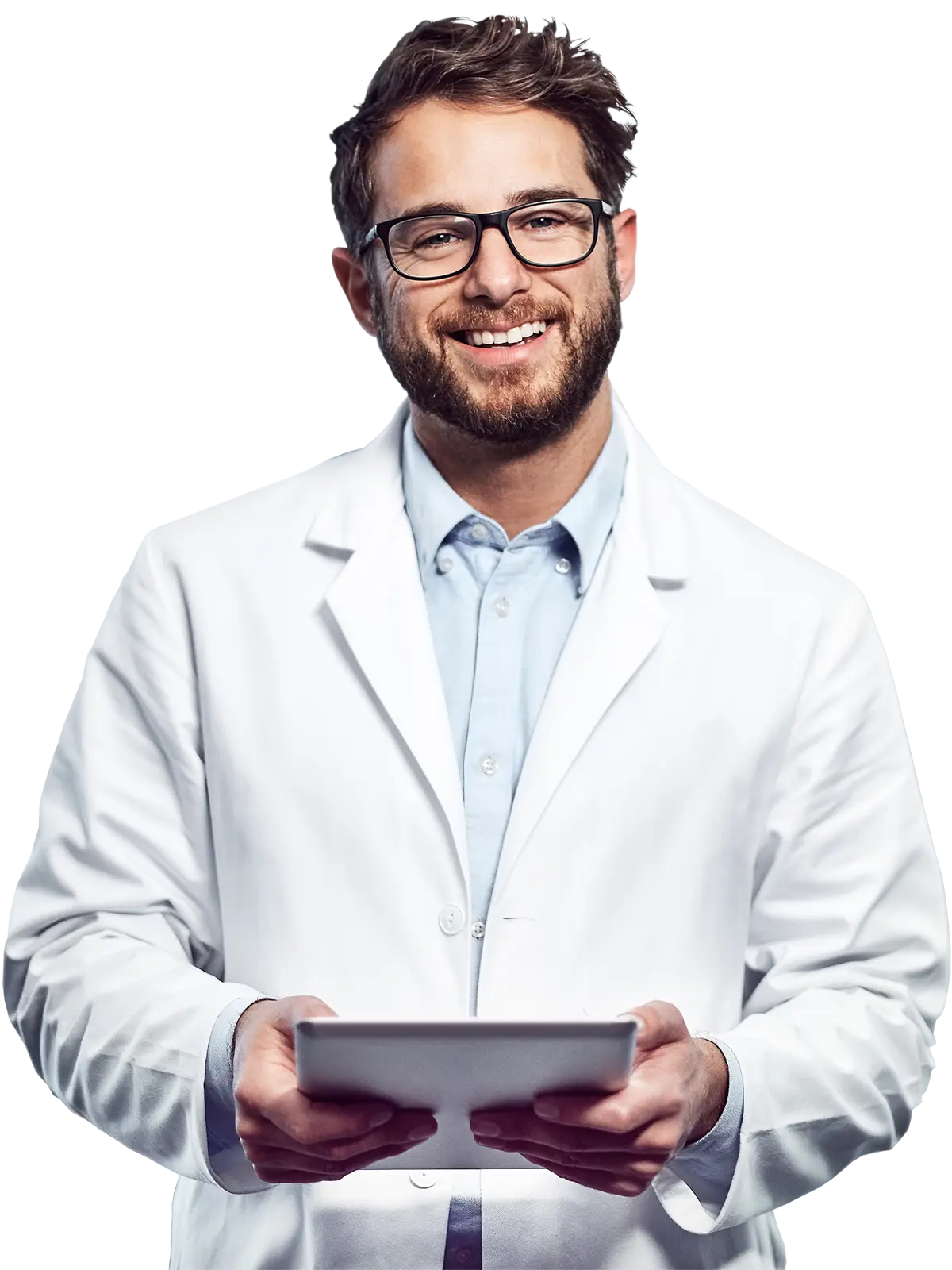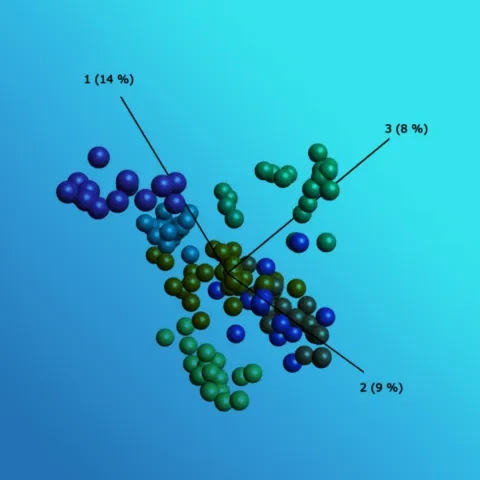 Generate more and better results from your omics data
Data analysis
Get more and better answers from your data
Advances in next-generation sequencing are giving us the raw data to research, explore and improve diagnosis, with more ambition than ever. Qlucore visualization-based solutions make it easier for researchers, technicians and physicians to easily explore, interpret and make clinical decisions.
Success stories
Try before you buy
Would you like to experience Qlucore Omics Explorer or Qlucore Insights before making a purchase? You can download the trial software for PC or Mac at no cost.
Download
Free consultation
Not sure how to get started, or which Qlucore solution best suits your needs? Contact us for advice on selecting the right software to advance your research and diagnostic goals today.
Contact us
Team Qlucore
Qlucore was founded by a multi-disciplinary team with a passion for transforming complexity into clarity—and a vision to unite research, diagnosis and care in the pursuit of precision medicine.