Get a quote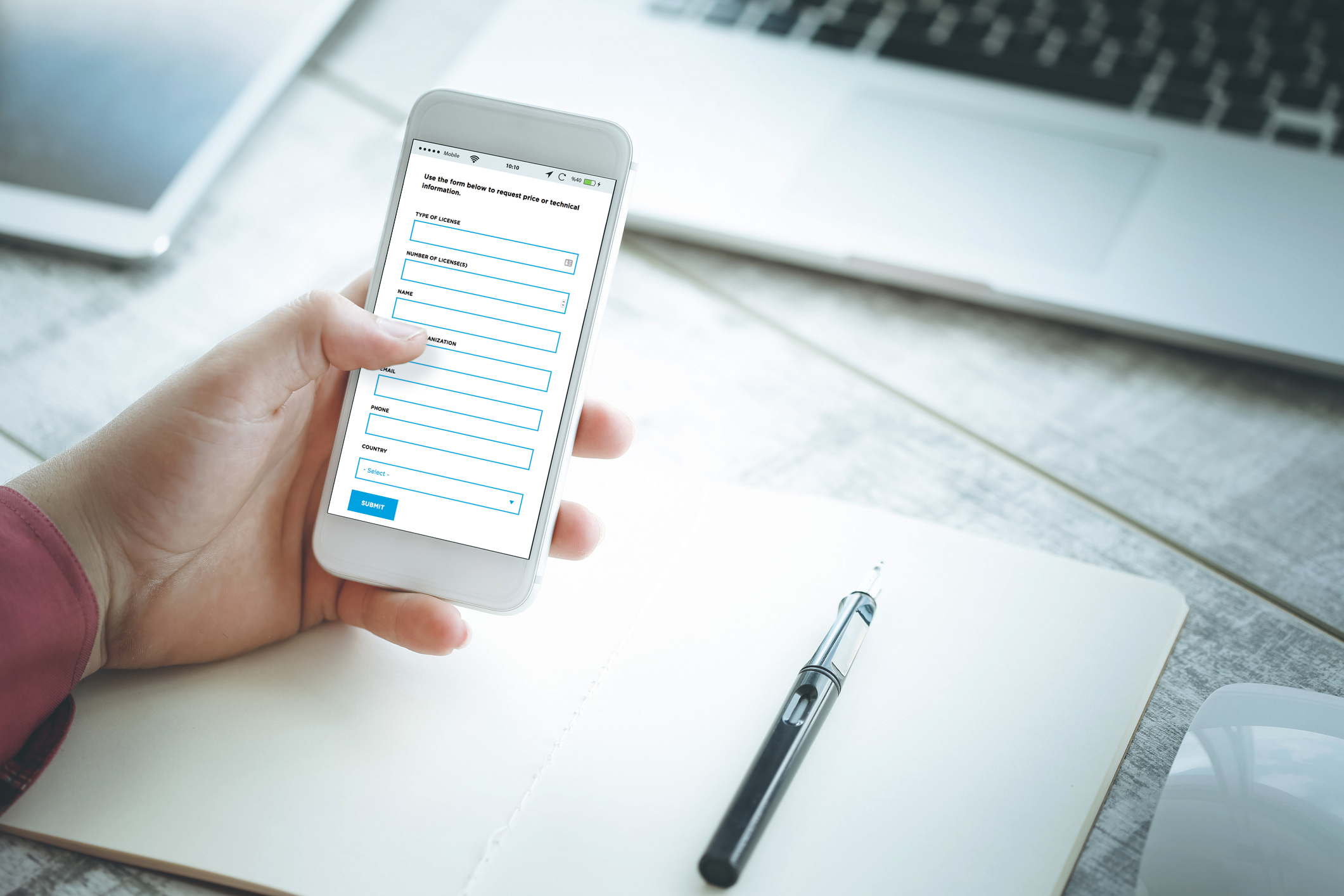 It is important to us that you can utilize the full potential of Qlucore products and that you always have access to the latest functionality.
This is why we offer our software tools based on a leasing model. During the license period, you will have access to the following, without any additional charges.
Product updates (minor updates)
Product upgrades (including new functionality)
Online support through web and e-mail
The shortest available leasing period is one year.
We offer different types of licensing models
A single user license for one user.

Floating licenses that can be used by several users. The floating license solution requires that you set-up a license server.
Flexibility
License the base module only or add the NGS module too.
We will tailor a license package that fits your organization's specifc needs.
To support research and education, we offer special prices for Academia.
Use the form below to request a quote.