Events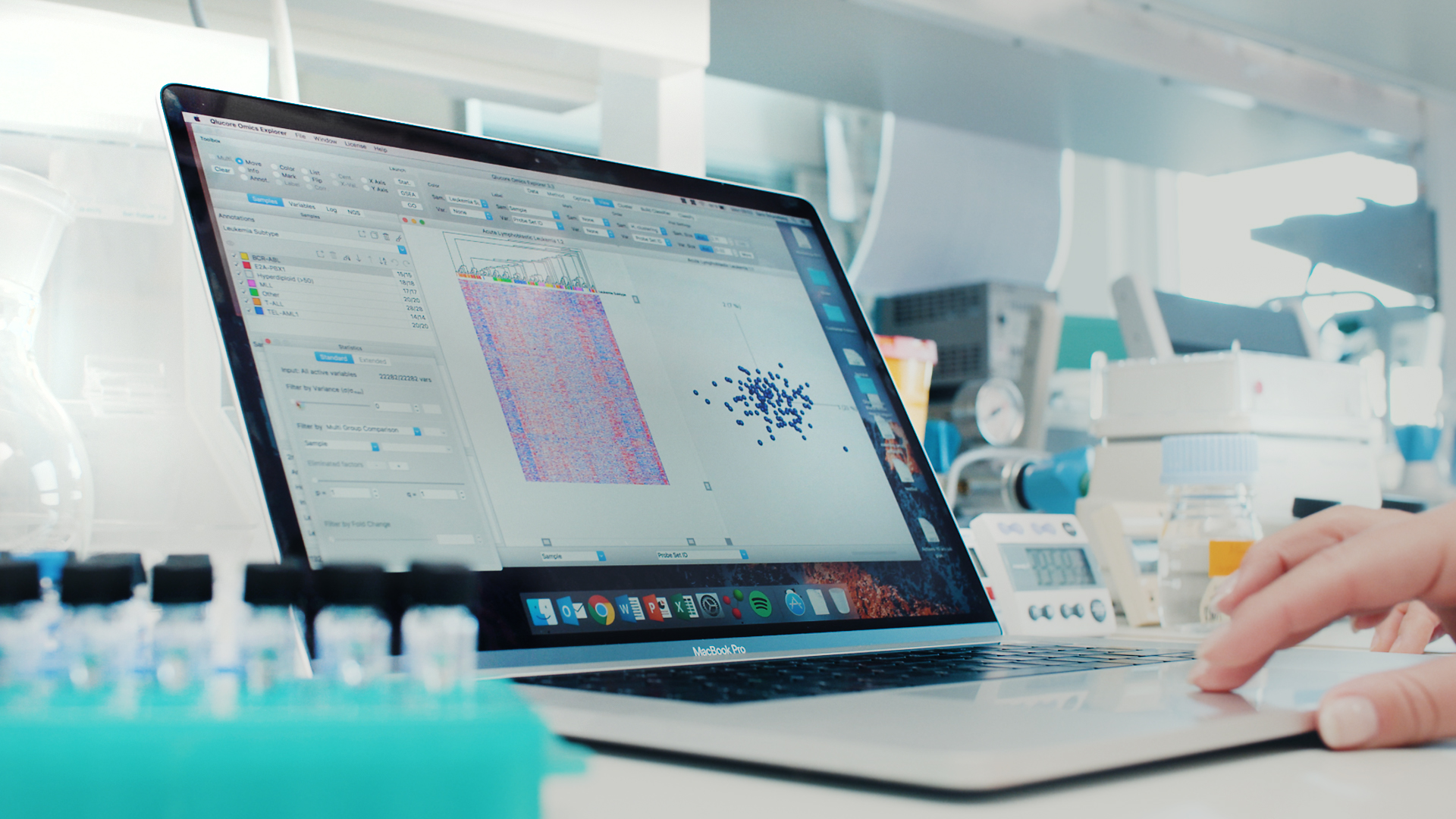 Aktiespararnas evenemang 
Digitala Aktiekvällen
Presentationen kommer fokusera på Qlucores satsning inom klinisk diagnostik.
31 januari kl 19:30 medverkar Qlucore på Aktiespararnas evenemang Digitala Aktiekvällen. VD Carl-Johan Ivarsson kommer att presentera Qlucore och svara på dina frågor till bolaget.
Passa på att ställa dina frågor till presentatören, genom att skicka ett sms till 079-347 98 45 eller maila till event@aktiespararna.se. Dina frågor kommer att förmedlas av Aktiespararnas moderator i samband med frågestunden efter presentationen. Du kan skicka in dina frågor redan nu eller i samband med presentationen.
Du hittar livesändningen på www.aktiespararna.se/tv/live. Dagen efter publiceras presentationen på www.aktiespararna.se/tv/evenemang 
För information, preliminär tablå och registrering, klicka här.
Webinars & Trainings
Webinars
We offer a great number of webinars showing how you can interactively work with your data to make new discoveries.
Join one of our webinars and learn more about easy data analysis of complex data.
Register here.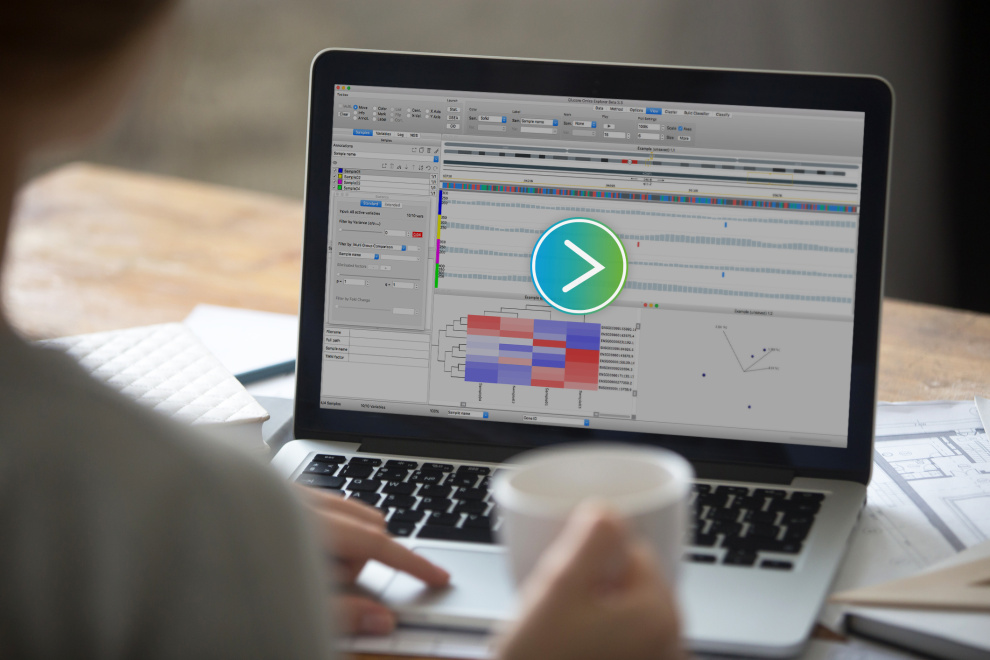 Trainings
The Basic training course is free and will give an introduction on how to explore and analyze experiment data using a highly visual and interactive tool in 10 hands-on exercises. 
Learn how to import data, visualize data in PCA, t-SNE, heatmaps, box plots, volcano plots and how to perform F-test and t-test and find discriminating variables and much more.
You do not need any previous experience with Qlucore Omics Explorer.
Register here.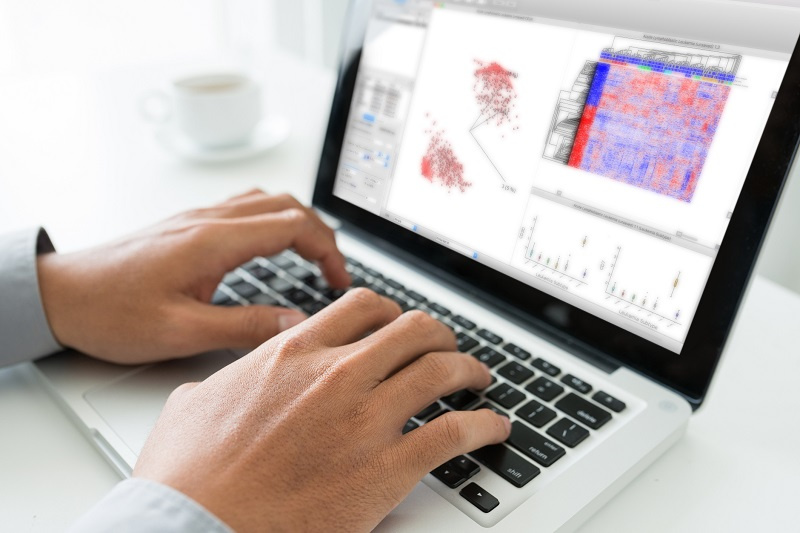 Seminars
Interested in learning more about Qlucore Omics Explorer? Are you and your colleagues interested in attending one of our seminars?  Please contact us at info@qlucore.com.