Qlucore at European Human Genetics Conferens in Glasgow June 10-13 2023

Meet us at ESHG in Glasgow June 10-13, 2023.
Qlucore participated in the BiotechX/Genomics Live conference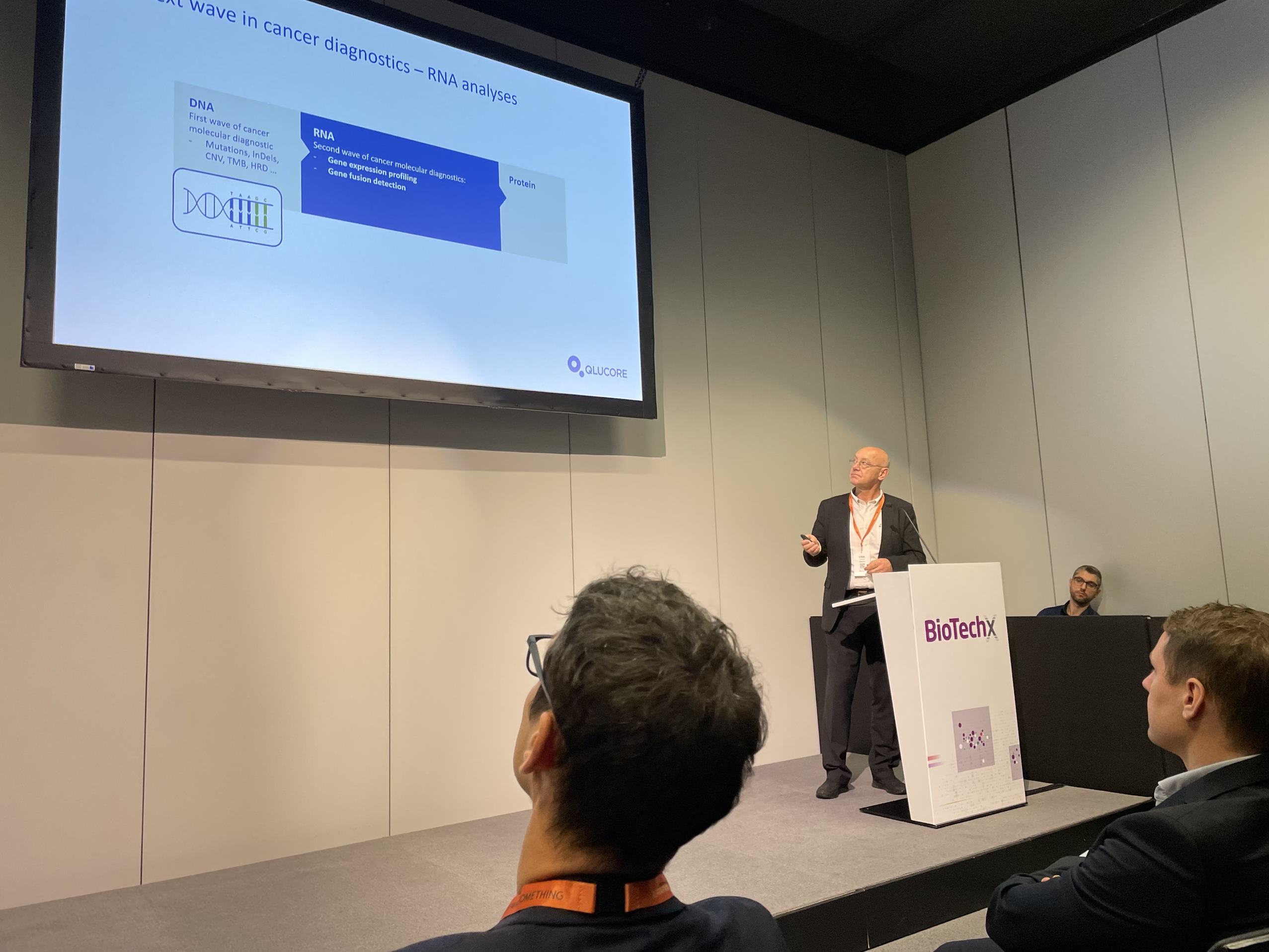 November 8-10 Qlucore was in Basel at the BiotechX conference. On 8th November at the outbreak present session Companion Diagnostics Erik Söderbäck, Head of Diagnostic sales, presented Qlucore Insights and Qlucore Diagnostics, two software for research and diagnostics, respectively, to be used for cancer sub-classifications based on transcriptomic data in precision as well as in companion diagnostic applications.
Seminars
Interested in learning more about Qlucore Omics Explorer? Are you and your colleagues interested in attending one of our seminars?  Please contact us at info@qlucore.com.
Webinars & Trainings
Webinars
We offer a great number of webinars showing how you can interactively work with your data to make new discoveries.
Join one of our webinars and learn more about easy data analysis of complex data.
Register here.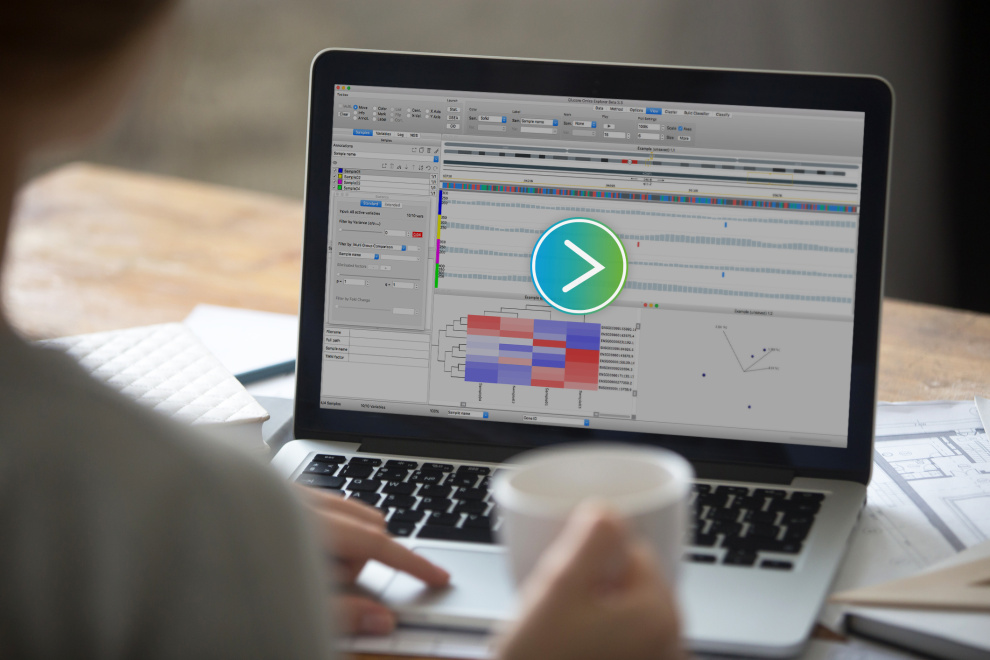 Trainings
The Basic training course is free and will give an introduction on how to explore and analyze experiment data using a highly visual and interactive tool in 10 hands-on exercises. 
Learn how to import data, visualize data in PCA, t-SNE, heatmaps, box plots, volcano plots and how to perform F-test and t-test and find discriminating variables and much more.
You do not need any previous experience with Qlucore Omics Explorer.
Register here.