Events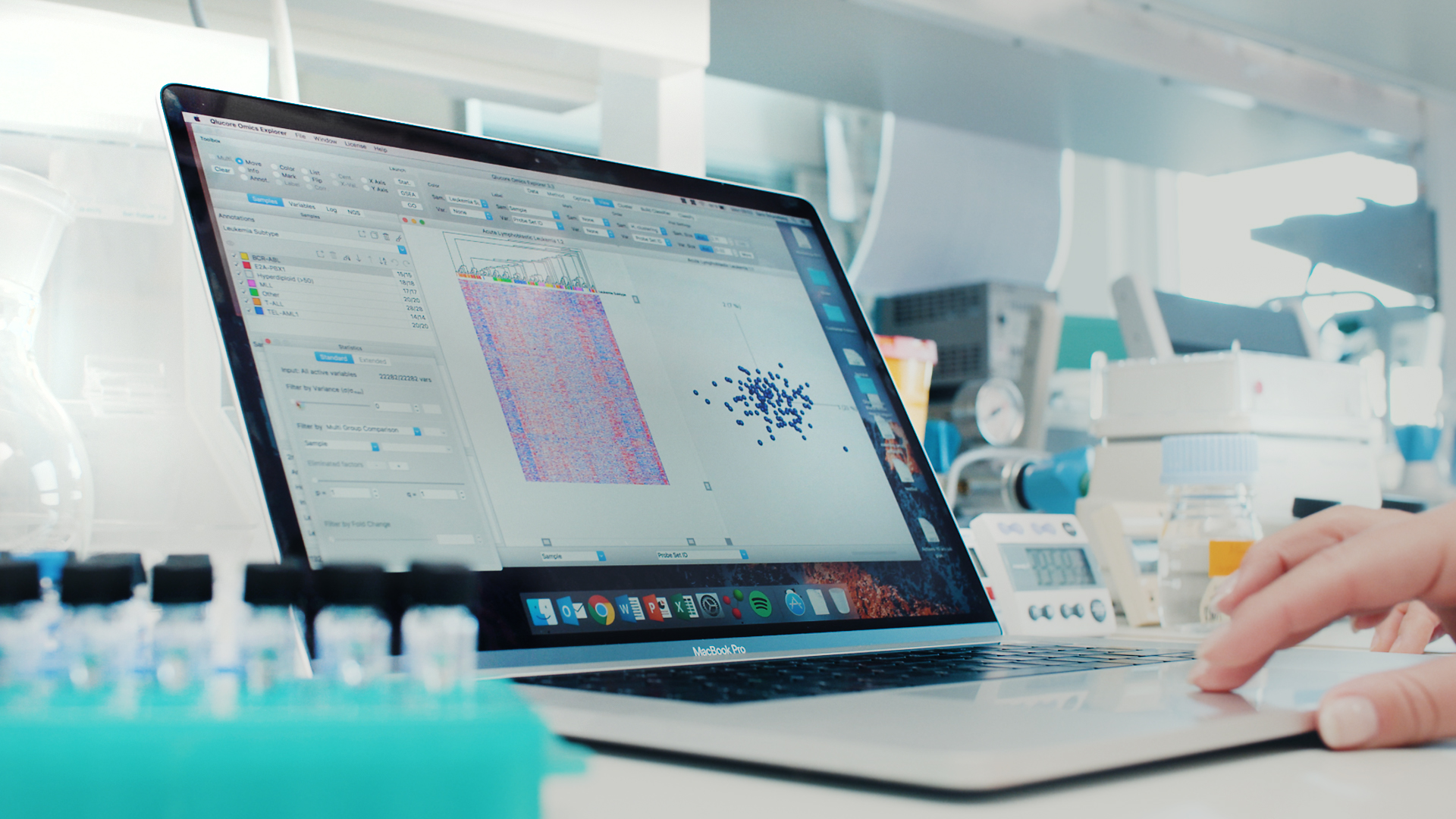 Upcoming Events
Register by sending an e-mail to info@qlucore.com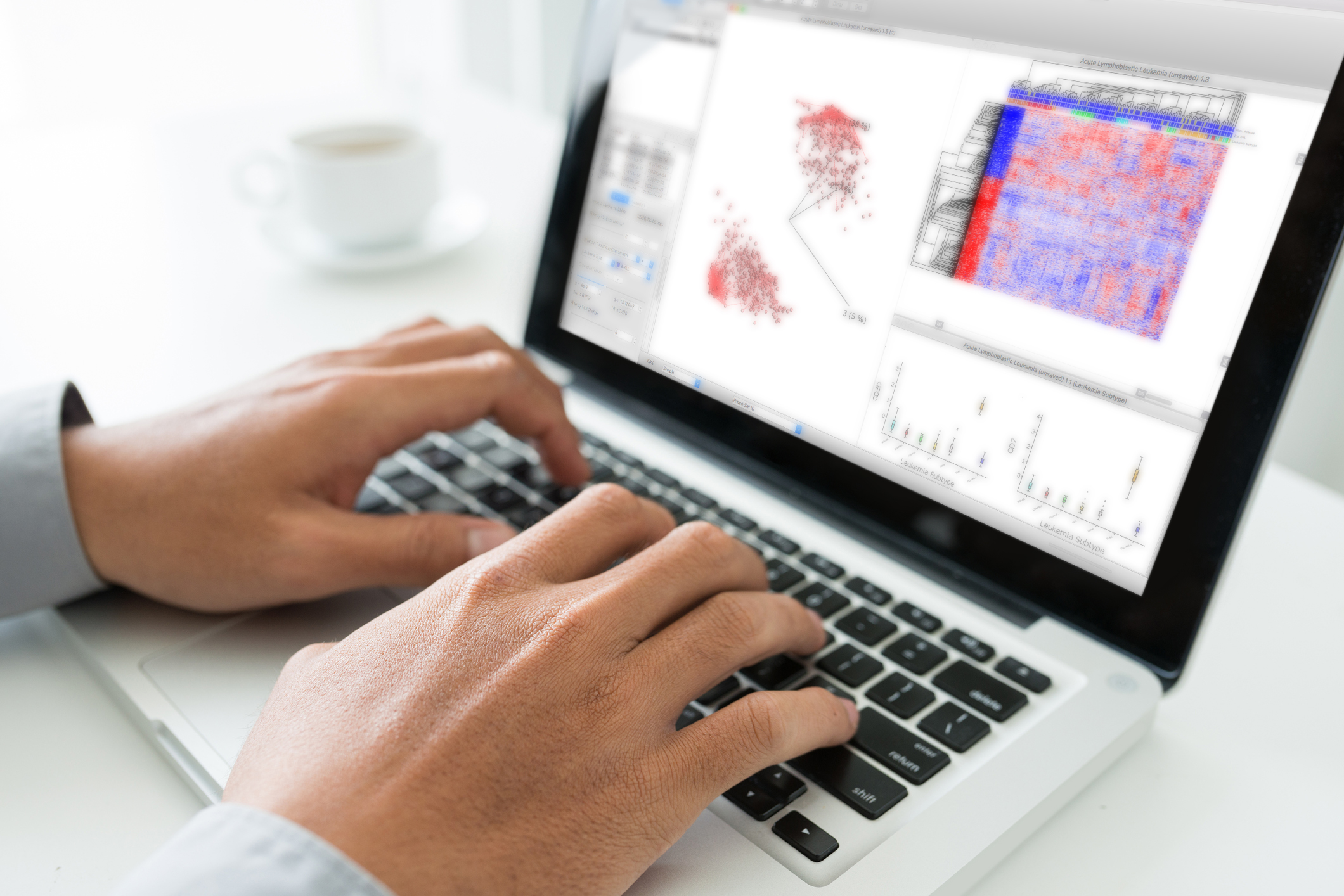 _________________________________________________________________________________
Webinars
Join one of our webinars and learn more about easy data analysis of complex data. Information and registration.
Welcome to read more and register or email us at info@qlucore.com      
_________________________________________________________________________________
Trainings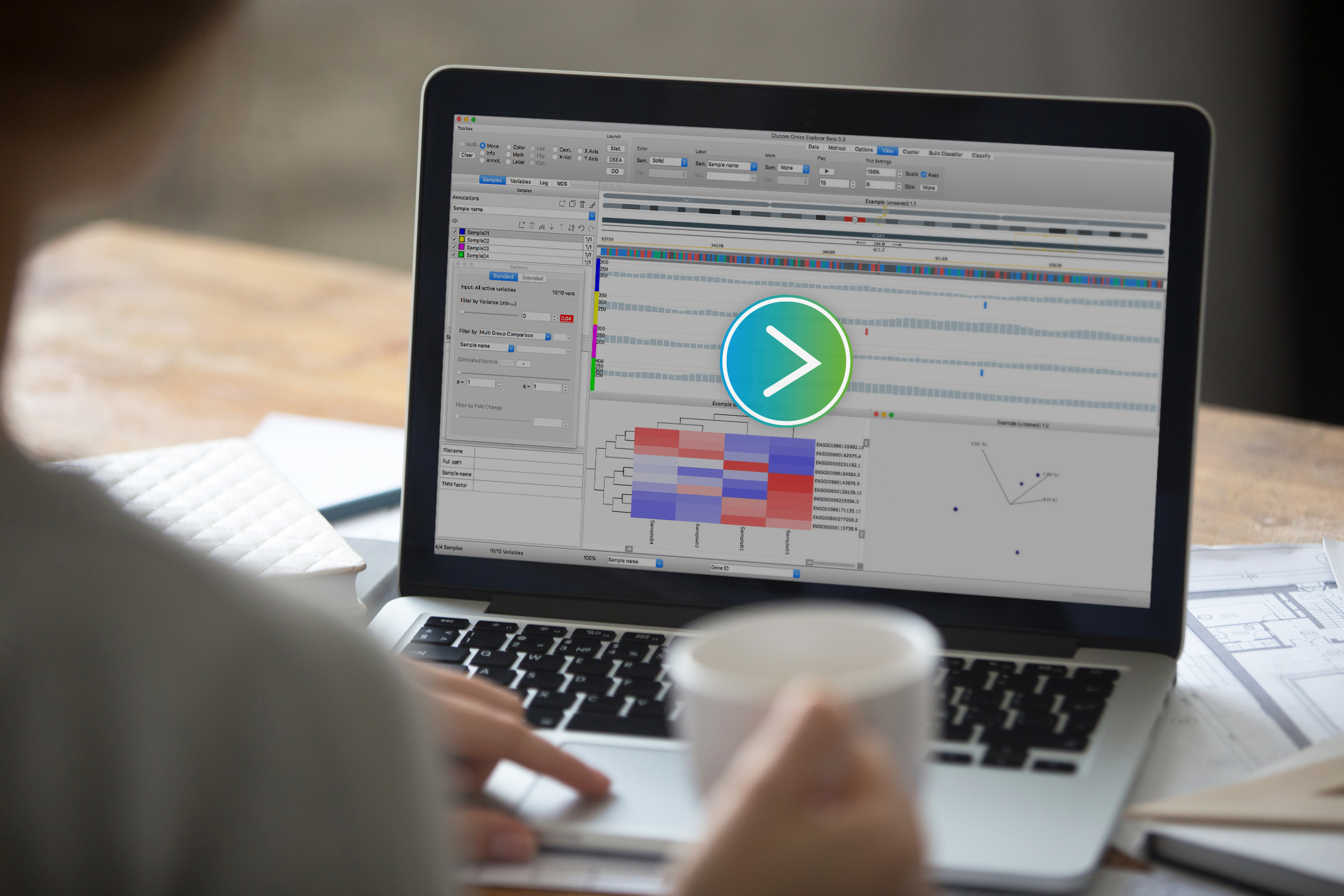 Learn how to easily analyze your experiment data yourself - using Qlucore Omics Explorer 
Qlucore Omics Explorer allows biologists and research scientists to easily visualize, analyze and perform biological exploration on a wide number of different data types including gene expression data (RNA-seq, microarrays), Single cell RNA-seq, Proteomics and Metabolomics data, miRNA data, DNA Methylation data, Flow Cytometry data and other multi-variate data. See below for more information about Qlucore Omics Explorer, watch an intro video at http://www.qlucore.com/or read use cases at http://www.qlucore.com/cases.
The Basic training course is free and will give an introduction on how one can explore and analyze experiment data using a highly visual and interactive tool in 10 hands-on exercises – e.g. Import data, Visualize data in PCA, t-SNE, Heat maps, Box plots, Volcano plots…, Perform F-test and t-test and find discriminating variables, Export lists and plots, Download public data etc.
You do not need any previous experience with Qlucore Omics Explorer.
Qlucore BASIC Training
-----------------------------
HALLE - Tuesday January 28th, University of Halle, Halle at 13:00-16:30 - CANCELLED
HANNOVER -  Wednesday January 29th, Medizinische Hochschule Hannover at 13:00-16:30 , Hannover - CANCELLED
Qlucore has customers in 35 countries and the Qlucore software is used by many academic researchers at universities and hospitals in Europe and the US.
In Switzerland and Germany the Qlucore software is used by Charité, DKFZ and the Universities of Basel, Zürich, Lausanne, Cologne, Aachen, Bonn, Saarland, Kiel, Hannover, Leipzig, Erlangen and Ulm as well as Novartis, Idorsia, Nestlé, Debioparm, Roche, Sanofi and Boehringer Ingelheim. 
For more information about trainings, please contact us info@qlucore.com.
_________________________________________________________________________________
Seminars
Interested in learning more about Qlucore Omics Explorer? Are you and your colleagues interested in attending one of our seminars?  Please contact us at info@qlucore.com.