Newsletter: Exploring next steps in cancer precision diagnostics using transcriptomics
Gene fusions readily detected in RNA-seq data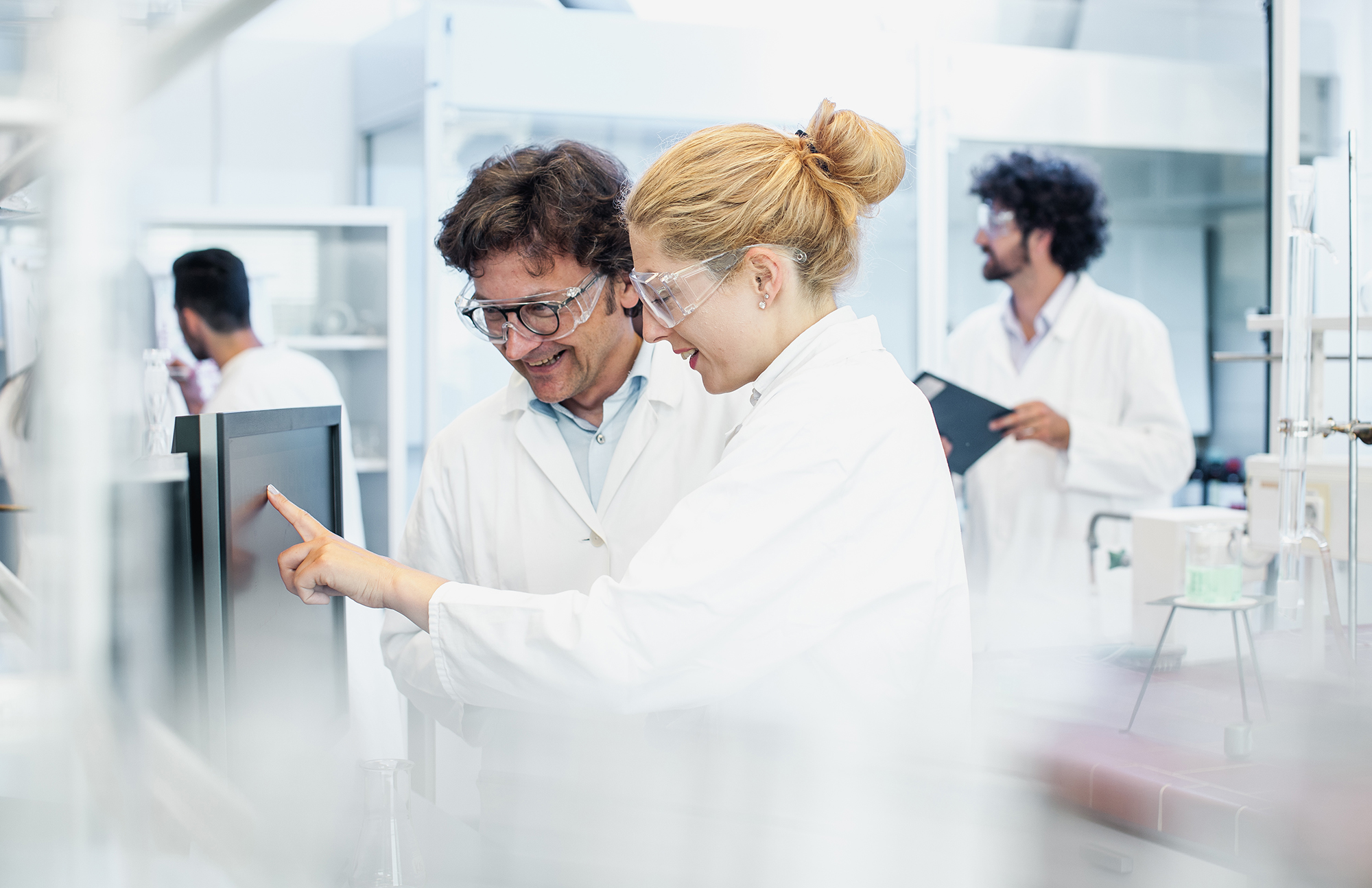 While DNA is largely identical in all cells, RNA fluctuates considerably both in presence and relative concentrations. The variation reflects the underlying cause of a cell's character and thus RNA analysis gives a more accurate view of the state cells are in compared to DNA analysis. Gene expression levels are important to analyse, and quantitative RNA sequencing is the most informative technology since it also allows for analysis of gene fusion events, which may also strongly influence cellular behavior.
Qlucore, trusted by scientists since 2007, is developing two new software packages for clinical RNA-seq data analyses.
Qlucore Insights - already available and used at several customer sites. For research use only.
Qlucore Diagnostics - under development and in the process of obtaining CE-IVDR compliance. Used for clinical diagnostics.
To find out more, please sign up for our free Qlucore webinar focusing on gene fusion detection and analysis functionality in Qlucore Insights. In this webinar Erik Söderbäck demonstrates the gene fusion workbench, a part of Qlucore Insights.
Qlucore software for clinical data
Based on transcriptomic data Qlucore utilizes advanced statistics and AI-based machine learning to develop models for sub-classification of diseases according to clinical guidelines. We have also developed a model for identification and annotation of gene fusions of clinical significance.
The analytical models may be shared by the two software platforms, Qlucore Insights for research, and Qlucore Diagnostics. The software is modular with a common interactive platform to which many analysis models can be implemented. Data is generated through standard RNA-seq analysis procedures and kits. The analysis workflow is easy and fast and can be executed by lab personnel without a background in bioinformatics.
Available models:
Acute Lymphoblastic Leukemia (BCP-ALL)
General gene fusion analysis with clinical annotations
Models in development:
Lung cancer (NSCLC) 
Bladder cancer 
Acute Myeloid Leukemia (AML)  
Breast cancer 
Upcoming free webinar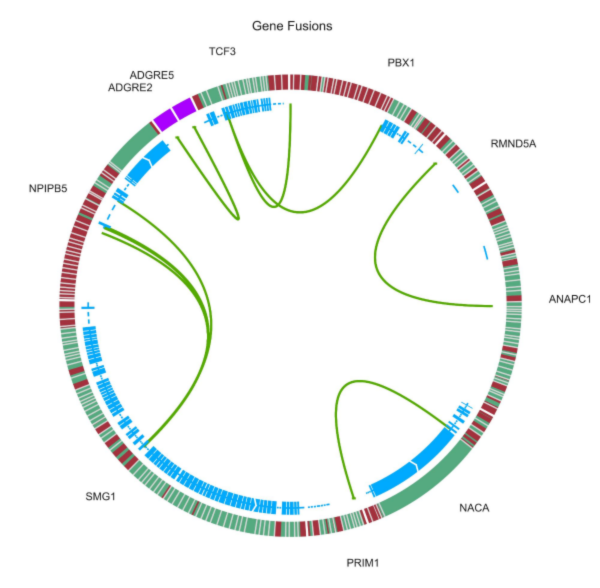 "Introduction to Qlucore Insights with fusion workbench"
December 9th, 2022
11:00 GMT (+1)
More information is provided in the article in the Journal of Precision Medicine Bringing complexity into clarity with Qlucore Diagnostics: Clinical use of transcriptomic data to classify cancer patients.