Newsletter: Unbiased gene fusion analysis required in future cancer diagnostics
Gene fusions readily detected in RNA-seq data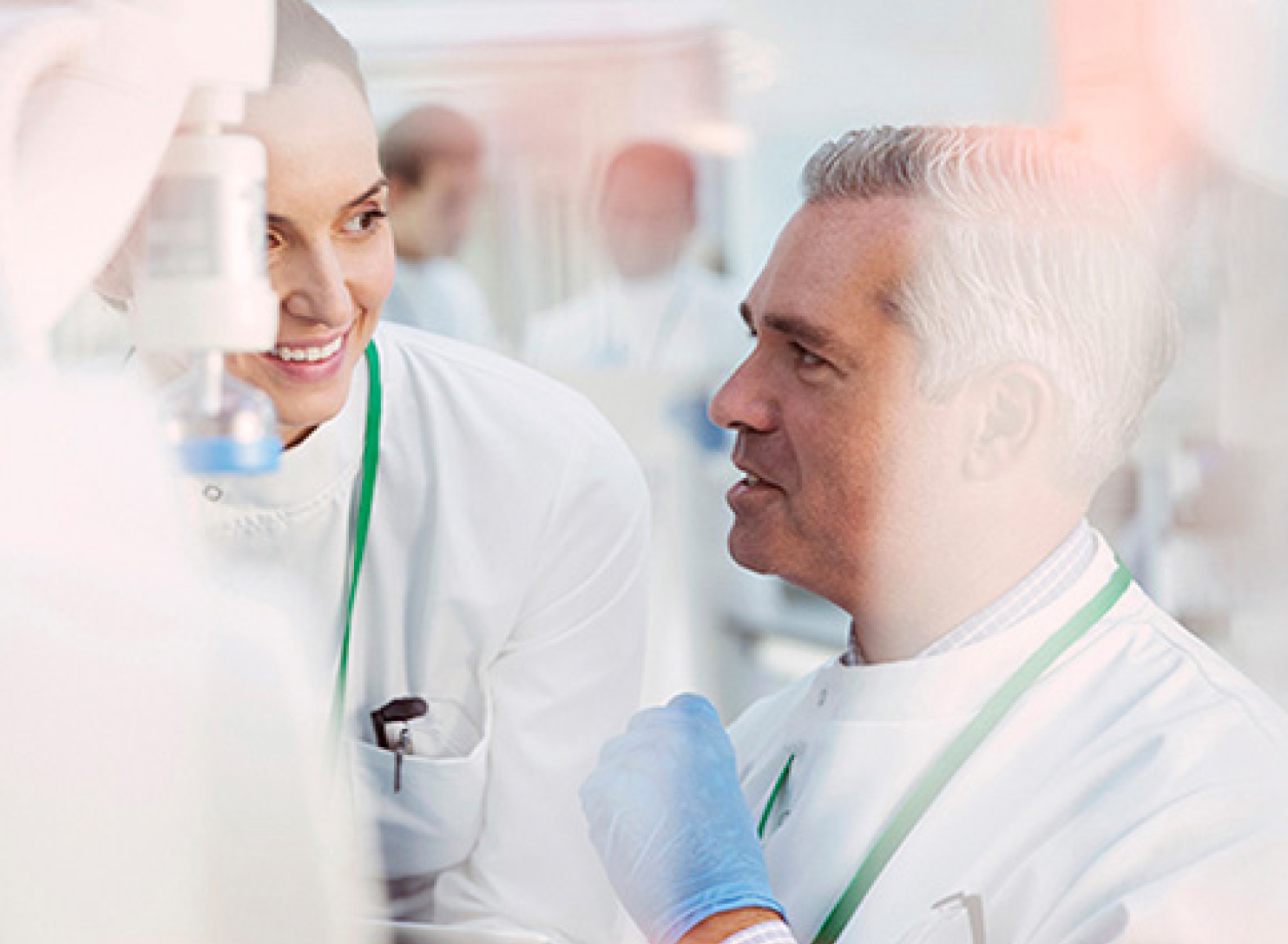 Today about 20 cancer treatments approved by FDA and EMA are directed towards specific gene fusions, and the number of drugs available is growing annually. The increased importance of gene fusions in oncology is driving demand from diagnostic laboratories for scalable analytical solutions.
RNA can be used to analyze gene fusions. Moreover, while DNA is largely identical in all cells, RNA fluctuates considerably both in presence and relative concentrations. The variation reflects cellular characteristics, or phenotype, and thus RNA analysis gives a more accurate view of the state cells in comparison to DNA analysis. Sequencing is the most informative approach for analyzing RNA.  
Qlucore, trusted by scientists since 2007, provides software packages for clinical RNA-seq data analyses to facilitate classification of cancer patients as well as detailed gene fusion analysis and reporting:  
Qlucore Insights - already available and used at several customer sites. For research use only.
Qlucore Diagnostics - under development and targeted for CE-IVDR compliance.
To find out more, sign up for the upcoming webinar "Introduction to Qlucore Insights with Fusion Workbench" focusing on gene fusion analysis with Qlucore Insights.
Upcoming free webinar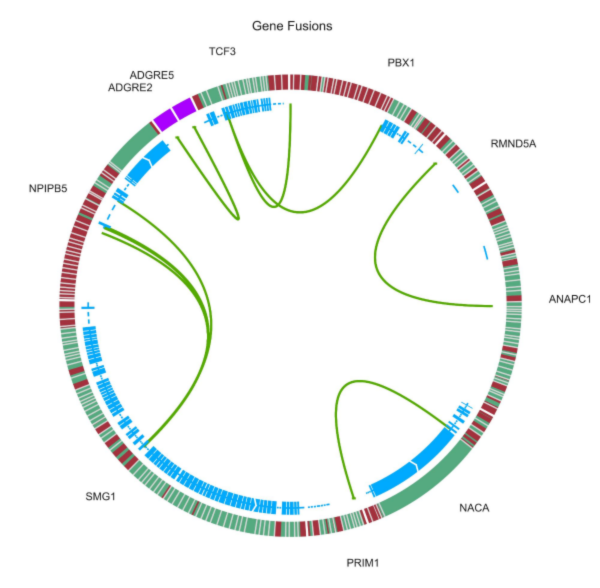 "Introduction to Qlucore Insights with fusion workbench"
January 17th, 2023
11:00 CET
Clinical use of transcriptomic data to classify cancer patients
More information about Qlucore solutions for clinical use is provided in the article "Bringing complexity into clarity with Qlucore Diagnostics: Clinical use of transcriptomic data to classify cancer patients" in the Journal of Precision Medicine.