Qlucore Newsletter: Analyze your qPCR data in Qlucore Omics Explorer
Analyze qPCR data in Qlucore Omics Explorer
Don't risk missing new discoveries in your valuable qPCR datasets. Using the visualisation techniques available in Qlucore Omics Explorer (QOE), you can analyze qPCR data faster, and minimize the risk of missing any new discoveries. The flexible wizard and  extensive plot options make it fast and easy to import your data and then dig deeper, find the actionable results, and report on them. Just click on a plot and export it.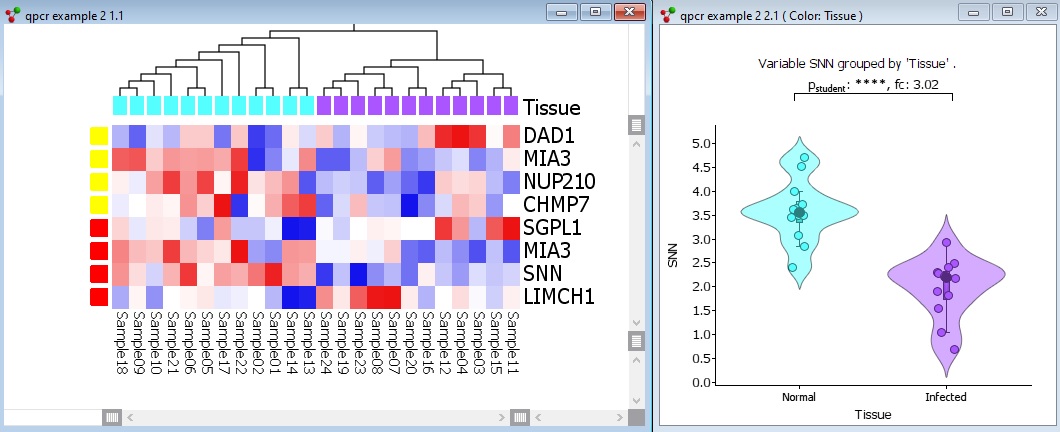 To support your data analysis and make it easy an extensive suite of videos and documents, including training and webinars, are available on the Qlucore website. These resources describe how to prepare and import various data formats and provide tips and 'how to' guides for different types of analysis.
Get started and generate new findings!
On the 25th of September, there is a webinar on the analysis of qPCR data. You can also download a free trial.
REGISTER FOR THE UPCOMING WEBINAR:
"Analyze qPCR data in Omics Explorer"
September 25th, 2023
15:00 GMT (+1)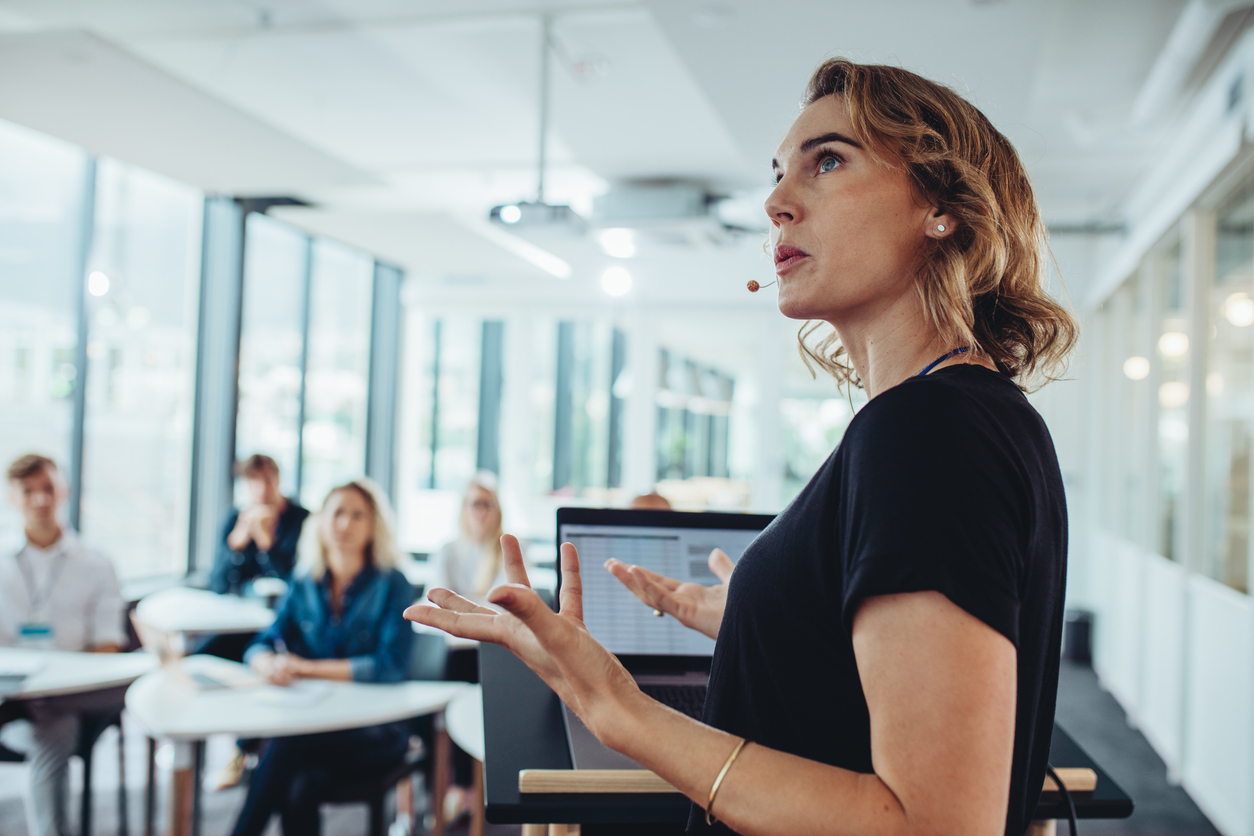 Other upcoming webinars in September:
RNA-seq data analysis using the Qlucore 10x Genomics import pipeline (Sept 5)
Qlucore Basic Training (Sept 7)
Multi-Omics Data analysis - transcriptomics + proteomics (Sept 12)
Pathway analysis using the Qlucore GSEA (Gene Set Enrichment Analysis) workbench (Sept 14)
Qlucore Basic Training: onsite at German Diabetes Center
Analyze ChIP-Seq and ATAC-seq data using the Qlucore NGS module (Sept 21)