Research and development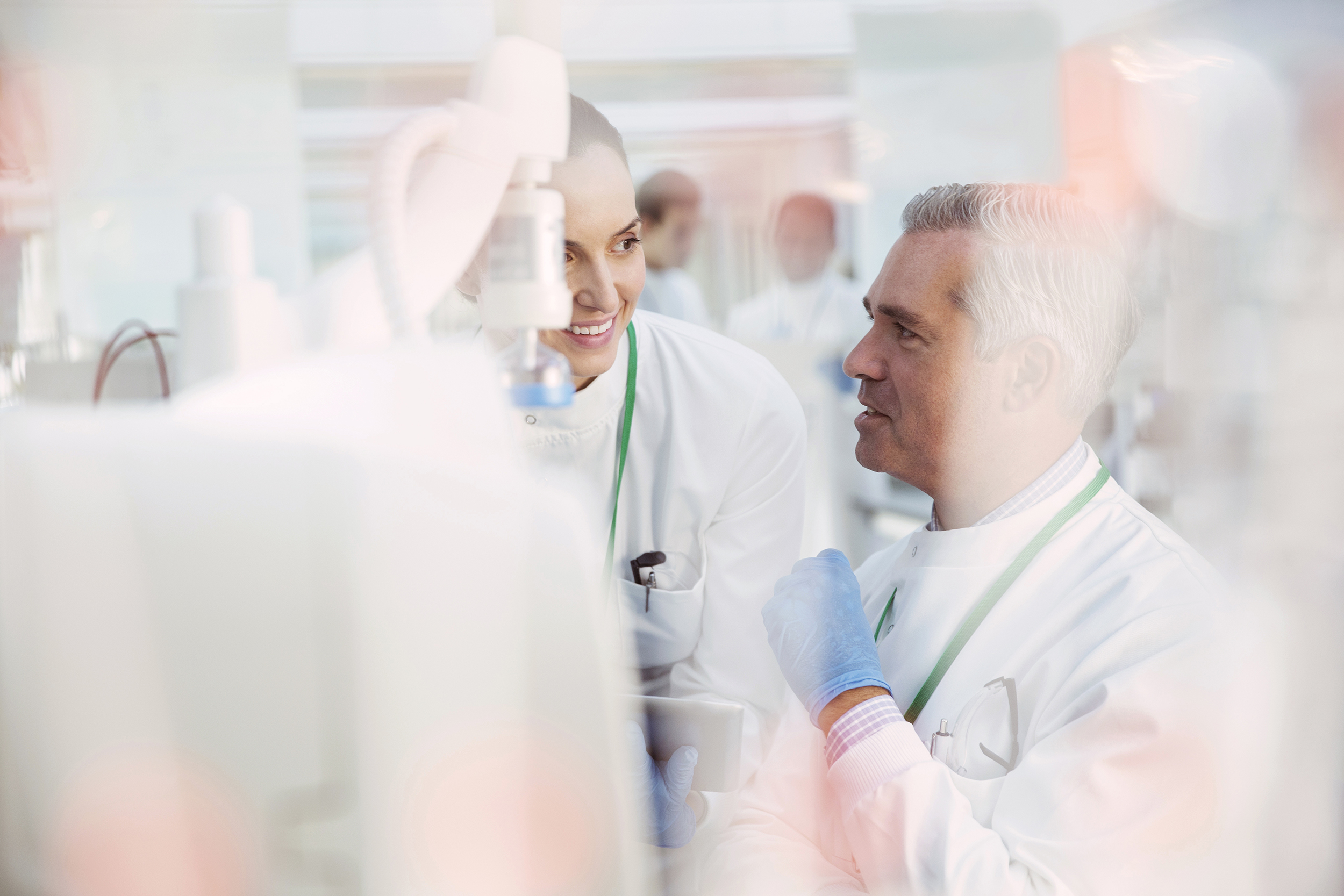 Product development at Qlucore is based on the experience and skills of the R&D team as well as on the founders, who have world class competence within their respective research areas.
Qlucore strives to maintain and further develop close links with academic researchers and has formed a Research Partnership Program (RPP) in which we engage in projects with world-leading academic researchers for mutual benefit.
Should you be interested in participating in Qlucore's RPP, please contact thoas.fioretos@qlucore.com.
Covid-19 and research
Qlucore Omics Explorer is an excellent tool for rapid data analysis and is used by organizations and groups that work with Coivd-19. If you are planning a new grant application with a Covid-19 focus and need some special funtionality not present in the program at this point in time, reach out to us for a discussion.
Sustainability
Sustainability is an important and natural part of Qlucore's operations and details are included in the document below. 
References
"Qlucore enables very rapid and intuitive data analysis. By that scientists themselves are doing advanced bioinformatics analysis."
Matthew Arno ,
Phd, Genomics, Centre manager, Kings college London, UK
"Qlucore is a really great way to explore large data quickly."
Darragh Duffy ,
PhD, Immunologist, immunobiology of dendritic cells, Institut Pasteur/Inserm, France
"With Qlucore, you can see how things are changing in real time when you set a p-value cut-off for statistical analysis. Also it's flexible, so you can run custom R scripts if required."
Elena Matsa ,
PhD, Cell Biologist and Ipsc specialist, Stanford University, CA, USA
"Qlucore allows me to do analysis on my own. There are things that I know are biologically relevant that I can check on the fly."
Steven Kornblau ,
Professor of Medicine, Md Anderson cancer Center, Houston, TX, USA