Release 3.6
In this release we are adding features in several different areas to make data analysis easier and faster. Examples are direct import of single-cell data and improved Volcano plot as well as new classifier methods (Machine Learning) for precision medicine applications. The completely new Fusion Gene Workbench including the new Circle plot opens a new analysis category.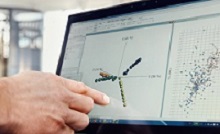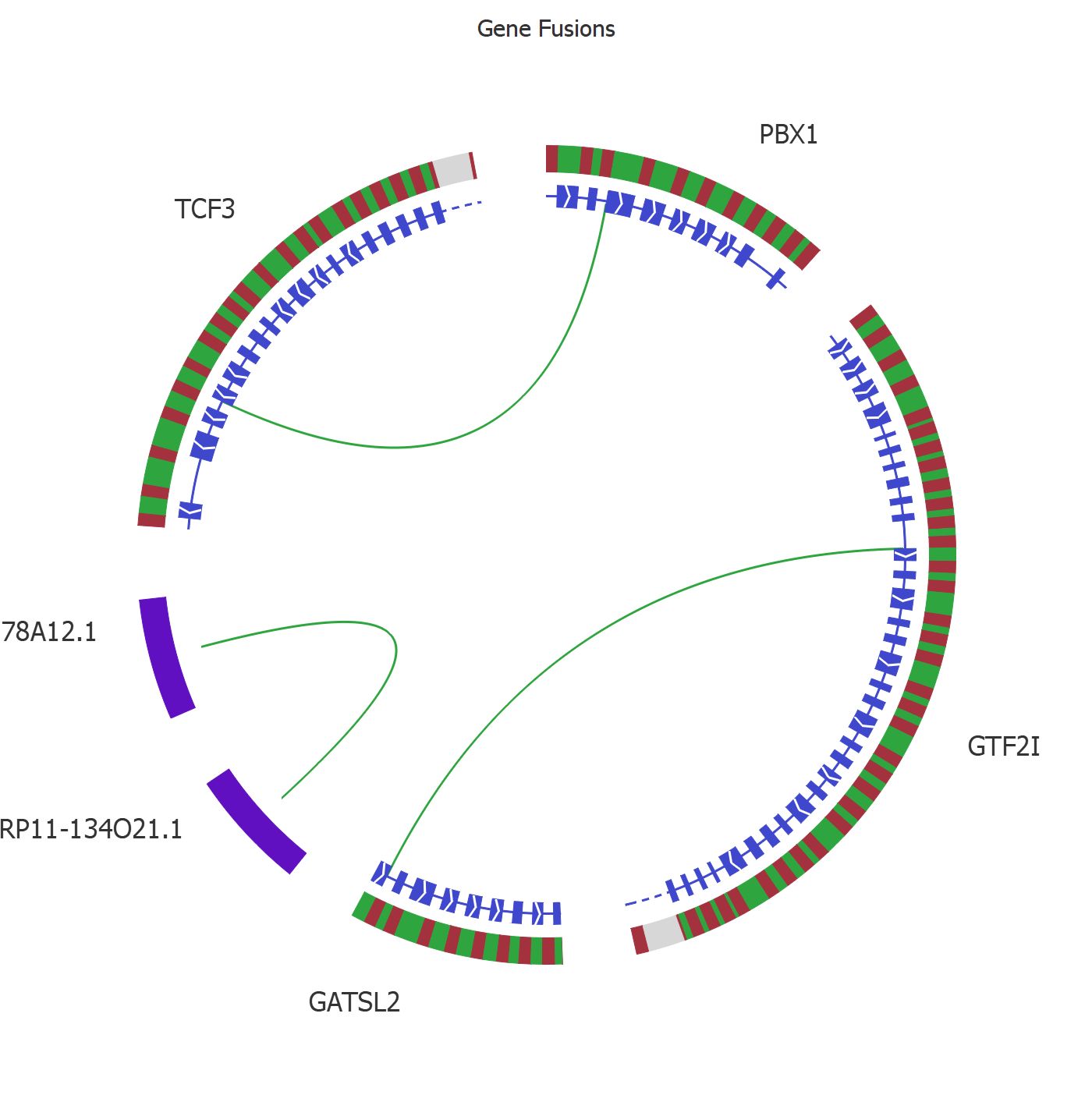 There are five new ways of importing data in version 3.6.  New Templates supports direct import of single cell data from 10X Genomics Cell Ranger pipelines and direct data download from The Cancer Genome Atlas (TCGA). The Wizard supports import and normalization of count data. One example on use is when you have RNA-seq data in a matrix. Support for direct import of data from the Salmon tool (quant.sf files) is also added as well as import and normalization of ThermoFisher Clariom S arrays.
The Volcano plot have more options for cut-off lines, making it easier to generate publication ready plots.
With the new Hazard ratio calculations survival analysis is more complete. The information is configured and presented in the Kaplan-Meier plot. The Machine Learning support (build classifiers and use them to predict the outcome) have been improved both in terms of features with the addition of Boosted Trees and in terms of performance and usability.
The new Fusion Gene Workbench (part of NGS module) supports filtering on detected gene fusions both based on quality parameters as well as based on data base existence. The program comes with the Mitelman database as well as the Tumorfusion database for validation. The gene fusions are nicely visualized with the new Circle plot.
Qlucore Omics Explorer 3.6 includes the following news
10X Genomics Single cell data direct import
Hazard Ratio calculations for survival analysis. Presented in the Kaplan Meier plot
TCGA direct data import
Salmon (quant.sf) data import and normalization
Count based data import and normalization
Volcano plot enhancement
Support for ThermoFisher Clariom arrays
New Boosted Tree classifier
New Fusion Gene Workbench including databases and new Circle plot
Watch video here to learn more.